23 Dec

Southern Epicer: DAY 1: Christchurch to Ranfurly – 468km

Early start at 7am and off to Fairlie for the compulsory pie stop about three and a half hours later. Coincidentally that's when the sun decided to try half-heartedly to peek out from behind the clouds.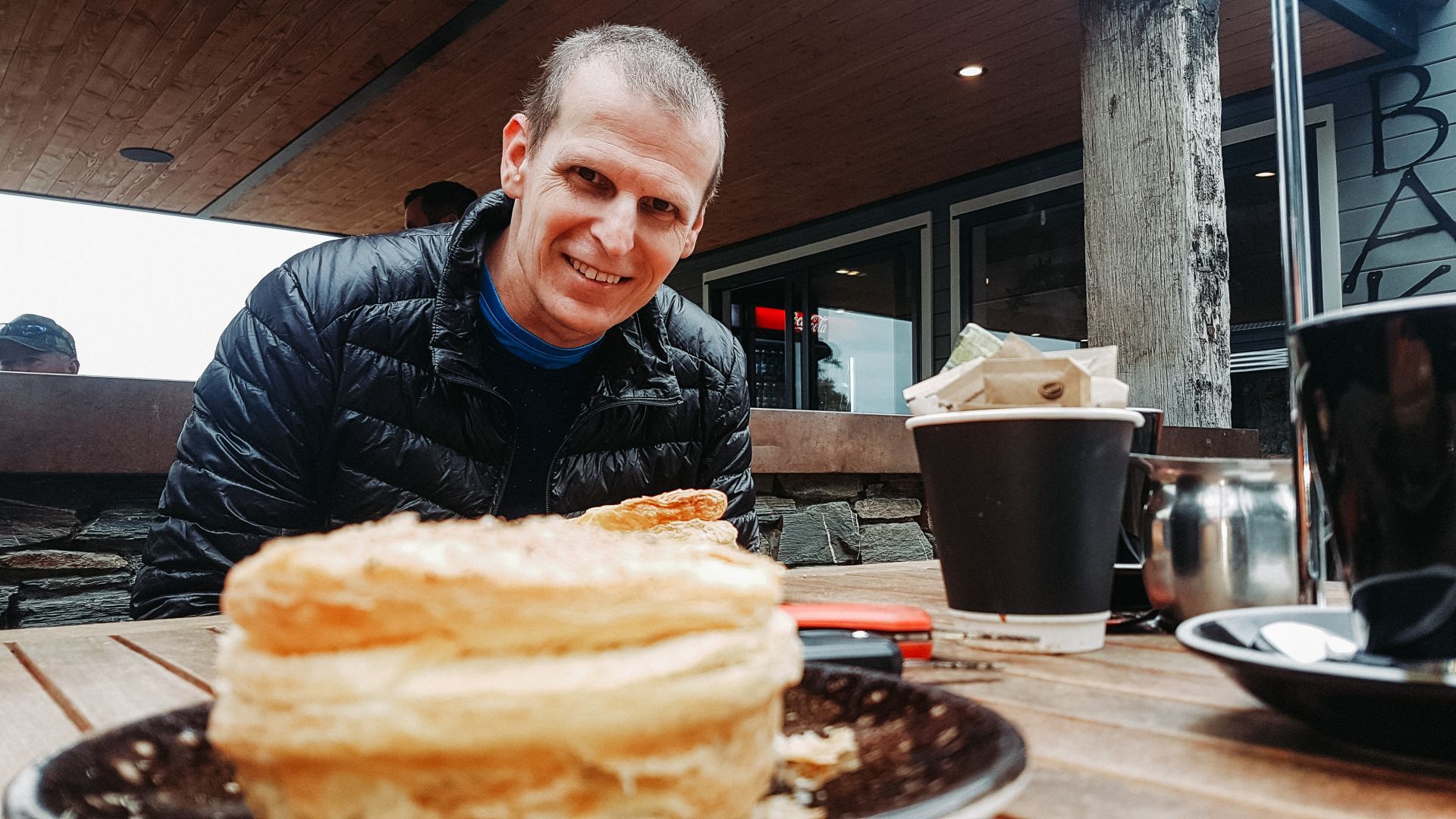 After Fairlie we finally hit our first bit of gravel for the day. Hakataramea Pass Road. Fast hard-packed gravel through scenic hills. Lots of sheep about. Don't know if it's the knobblier mobber rear tyre or if we are just a little out of practice, but we both felt a little skittish on the gravel. Will see how we feel in a day or two.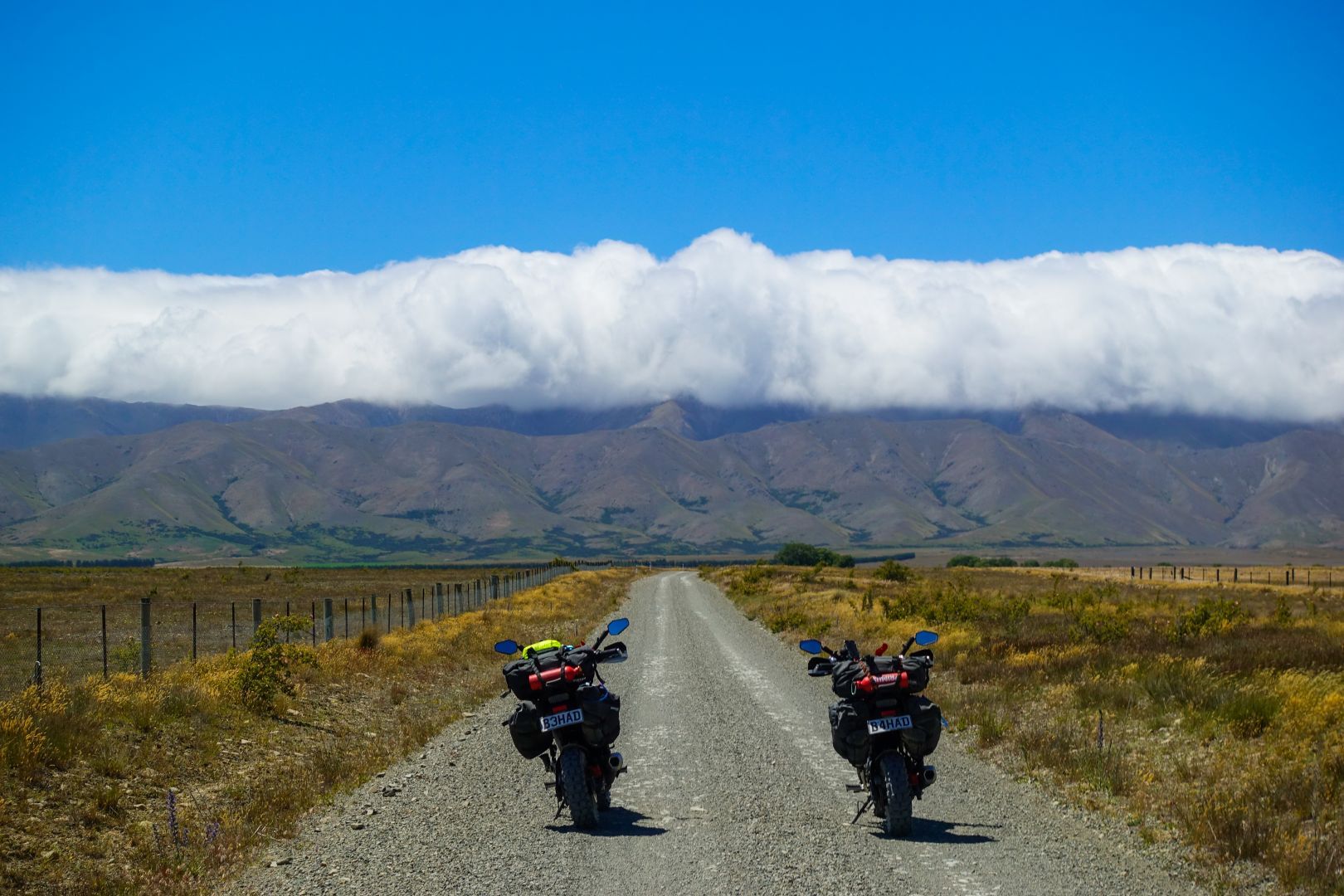 As we dropped down into Kurow, we hit a wall of warm air and some blue sky, but it didn't stick around for too long as we climbed up Danseys Pass. Danseys Pass is a favorite of ours, just lovely easy gravel road through the hills. I think we saw maybe two cars the entire time.
no images were found
We arrived in Naseby around 5pm. So 10 ish hours since leaving home to cover a mere 430km (267mi). We had intended to push on for another 40 km along a 4×4 track to overnight at a backcountry hut, but I was completely pooped, so we made the call to spend the night in relative luxury at a campsite in Ranfurly instead. Unusual for us, we also decided to go out to dinner at a local pub. Usually, we are the type to rock up at a campsite, eat a basic meal then straight to bed. We are glad we ate out at the Waipiata Hotel. Their burgers are both large and tasty.
no images were found
---
Distance:
460.47 km
Max Alt:
950 m
Min Alt:
9 m
Climb:
3265 m
Descent:
-2903 m
Avg Speed:
60.28 km/h
Time:
10:58:43
---
---