20 Sep

Post TAT #1 – The Voyage Home

After the weekend abusing our motel room we had all our gear clean and ready for New Zealand's bio security officers… they are really 'thorough'. Spending a full day off the bikes was very odd and by Monday morning we were both itching to get moving.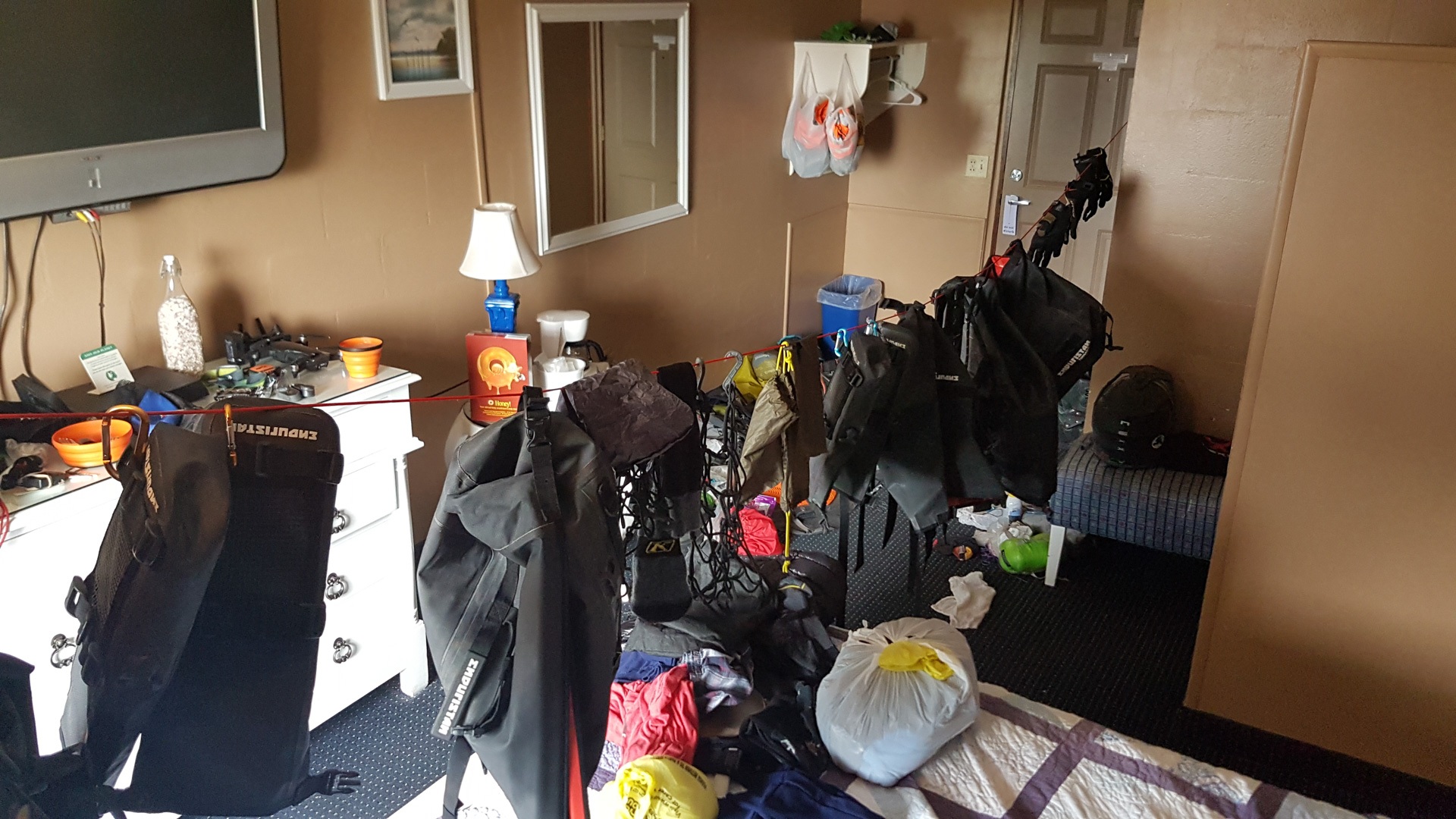 Unfortunately uhaul screwed up transferring a 10′ truck to Port Orford over the weekend but Kevin at Kar Kare Auto was on it. He fetched a truck for us from further down the coast. Amazing service. We can highly recommend these guys.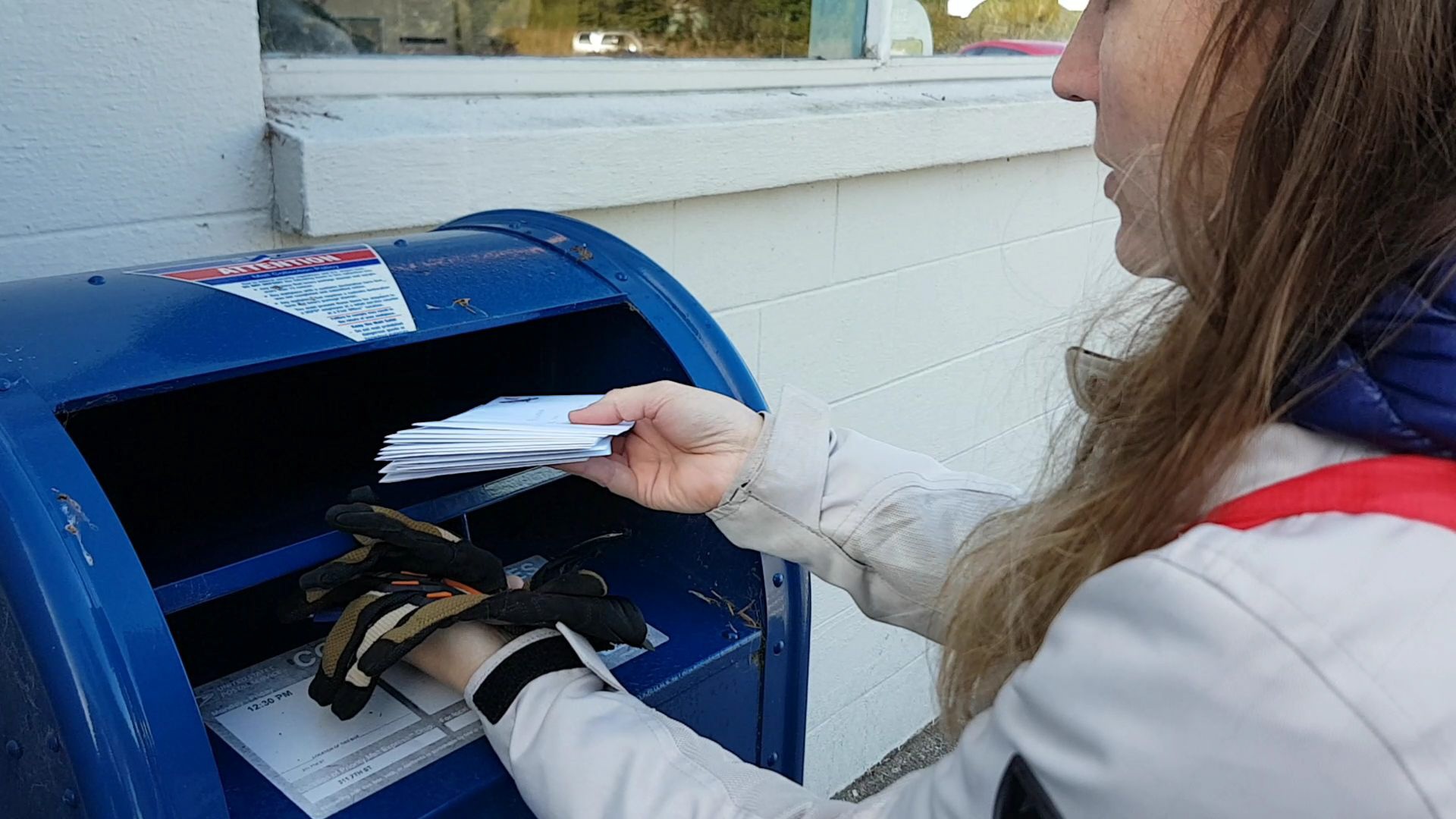 We got away a little later than expected and spent the next 11 hours cruising down the 101.. totally pain free, almost to the point of boredom. The coastline and redwoods were beautiful but we were very happy to have a truck. Riding the groms on those roads would not have been much fun. Will have to come back and do it on a bigger bike.
The further south we went the faster the traffic got and the less patient drivers seemed to be. After weeks of people driving politely, below the speed limit and seeing 3 cars a day, the San Francisco freeways at night were a mind bending video game. Not sure if it was the shocks in the truck but the roads seemed pretty trashed too.
We got to spend half a day being tourists at the Monterrey Bay aquarium. Great spot… even if Vicki wouldn't let me inquire about the transparent aluminium 🙂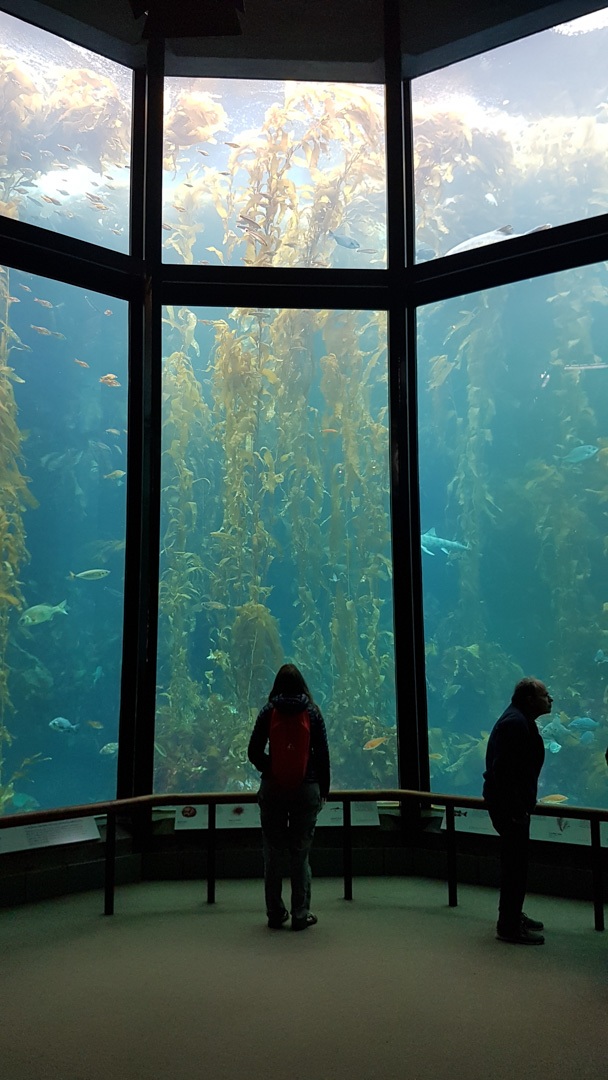 After eventually getting to LA we swung by Steady Garage to pick up the replacement shocks.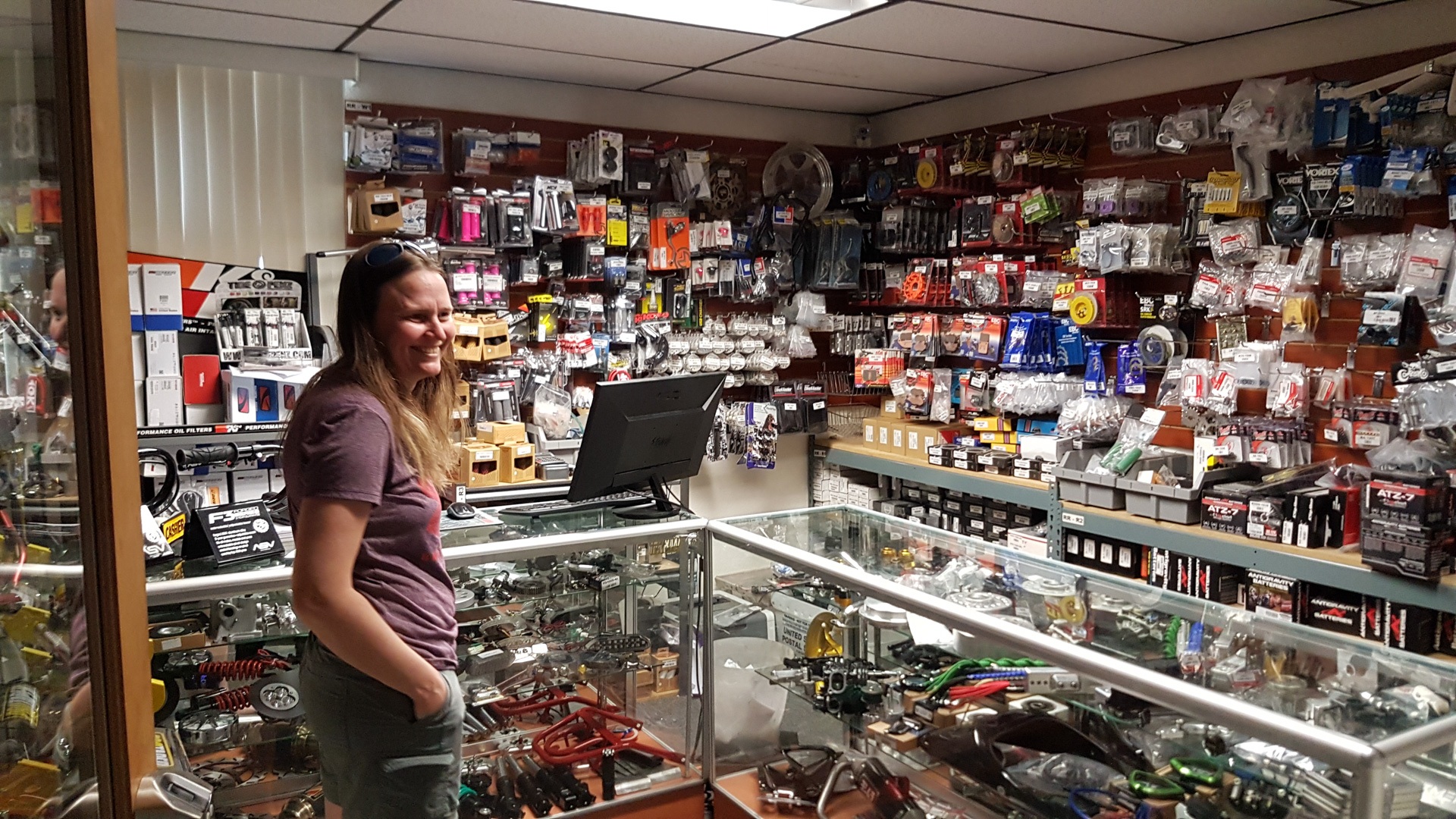 Unfortunately they couldn't tell us what had caused the failure, but we're not complaining. We found a convenient Walmart parking lot and swapped them out – these Walmarts are really handy 🙂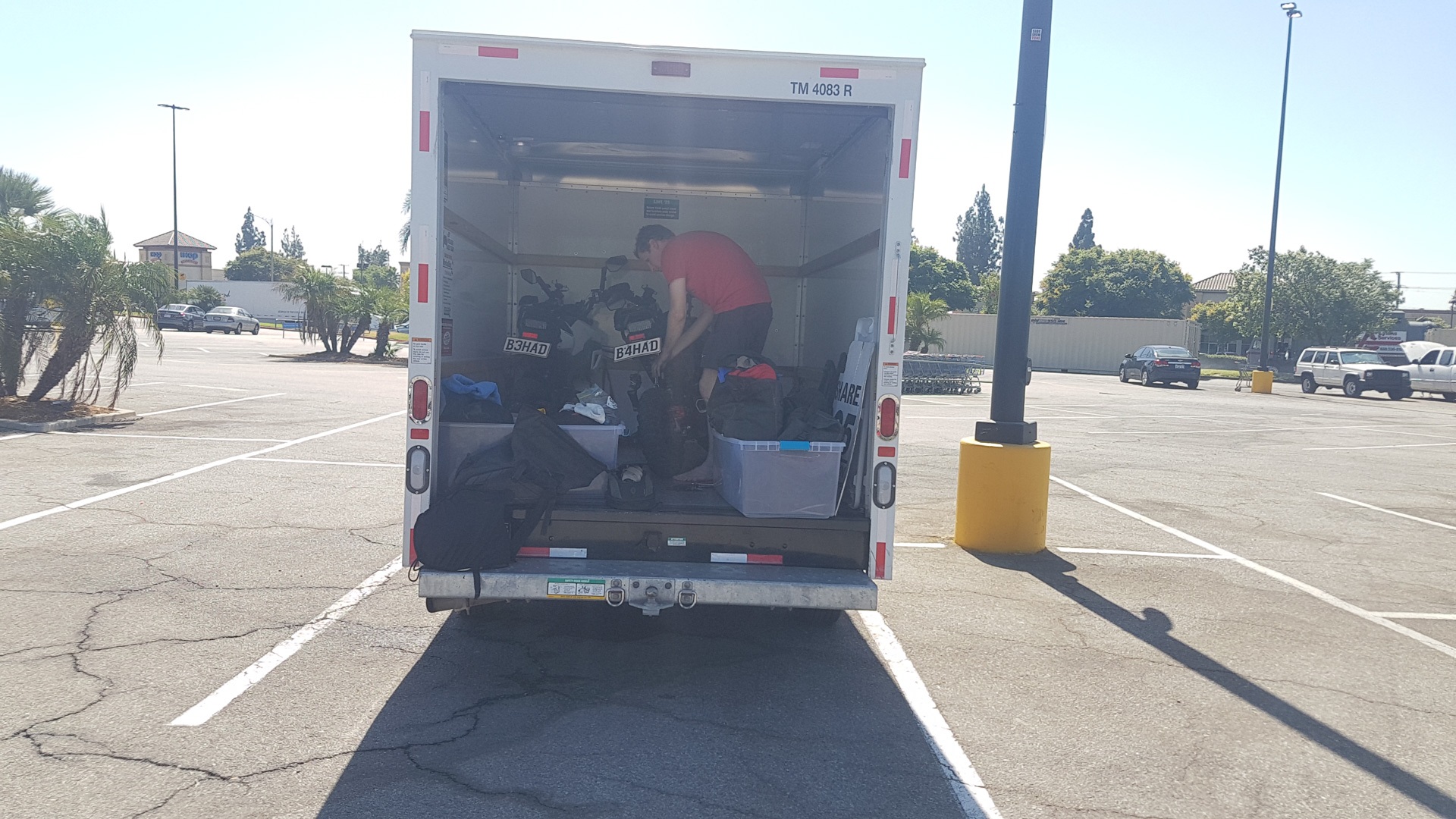 Yesterday we washed the Groms, stripped some farkles and got them all lubed up before dropping them at KiwiShipping for their voyage home. Such a simple process compared to getting them here. Drag them out of the truck, fill in a 1 page form and that was it! Bon voyage little buddies.
We are now sitting at LAX with 2 huge plastic bins full of gear… let's see how much excess baggage we can get away with!
So long USA… and thanks for all the (s)miles.
View this post and comments on ADV Rider

---