24 Nov

Post TAT #2 – They are BACK!!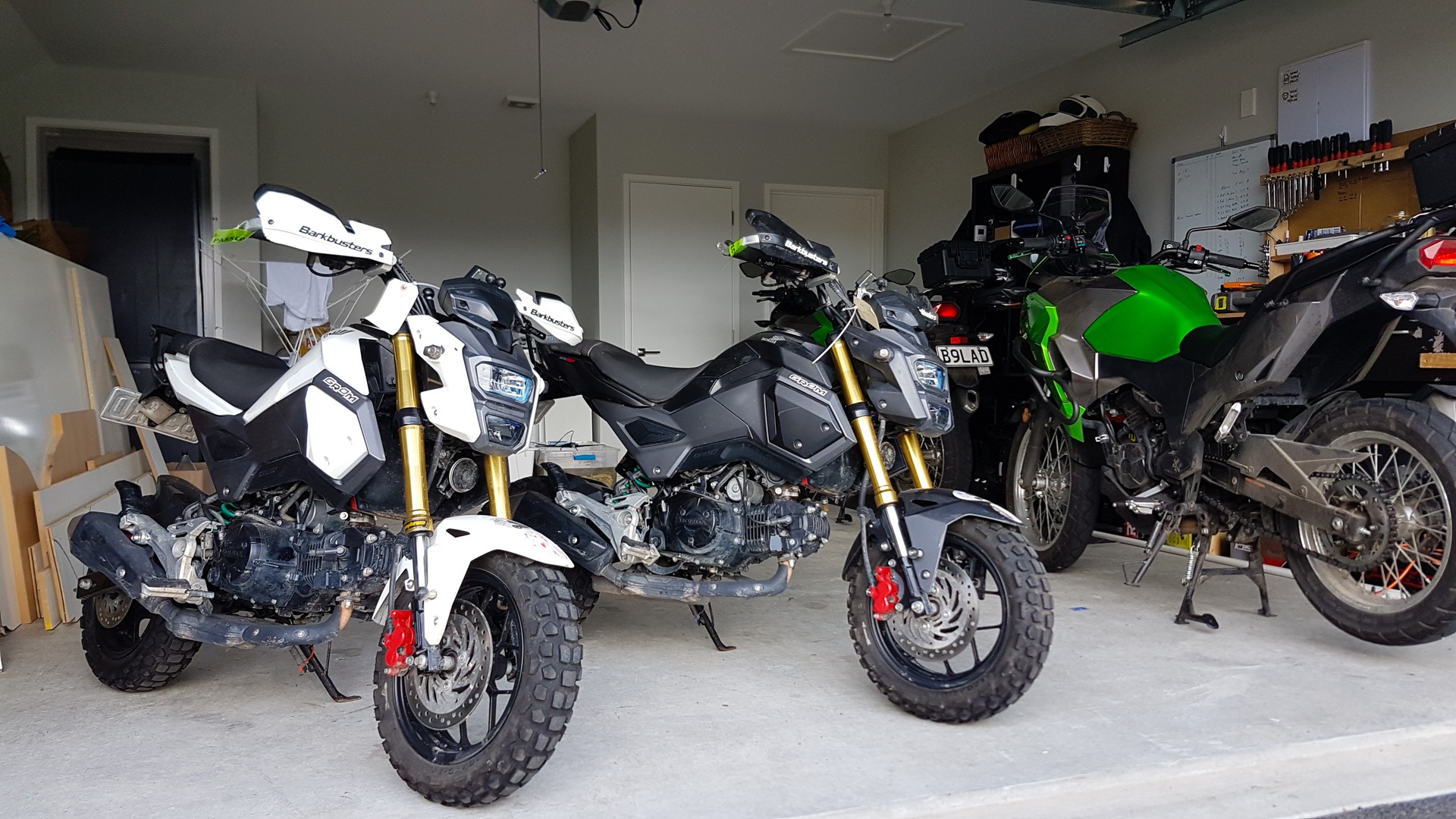 Yippeee!Our little buddies are finally home! We picked them up this week from the shipping agents depot where they have cleared all their customs inspections including being fumigated for stink bugs and other nasty cooties they may have caught in America. The bikes started right up after reconnecting their battery and Simon had to take his for a quick ride up and down the street. Huge grin on his face when he got back. Its good to have them home and to officially conclude our trip. We thought we would do a final update of what we have been up to in the meantime, and a bit of a summary of our trip with some fun little stats.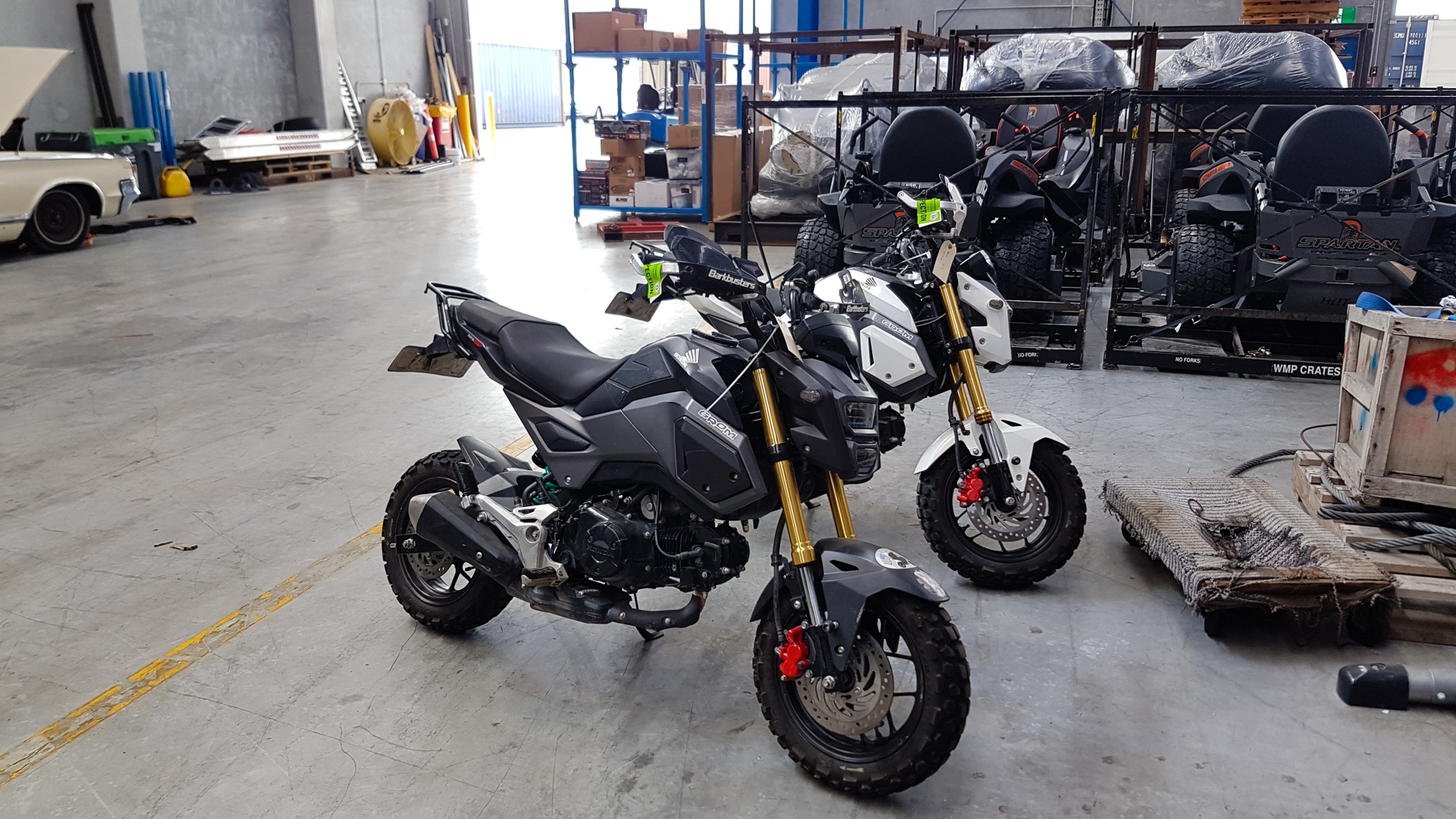 Its been well over a month, in fact almost 2 months since we finished up the TAT. Reality has set back in and we have settled back into the daily grind. We often find ourselves staring at our computer screens wishing we were off somewhere on the bikes, riding, eating, sleeping and repeating. We should be planning another trip, but we have been concentrating on other things for now (fish tank upgrade, house maintenance etc..)
Simon went to the doctor to get his knee checked. Its fine, but will take a long time to heal properly because apparently "he is old". Seriously that is what the Doc told him. It still gives him a lot of grief, but isn't preventing him from riding. I haven't bothered to go to the docs to get my wrist looked at. I'm pretty sure I will be told the same thing and what woman wants to be told that. I hurt it when I fell off at slick rock, but it never really bothered me while riding. Its more noticeable now that we are back, and you will be surprised how much you use your left hand even when you are right handed.
We have also gone through all our previous ADVrider posts and copied them to our own website (this site), going through the photos, adding galleries to each post and adding all the gpx info in. It makes it a more comprehensive record of our trip for us and fixes some of the more glaring spelling mistakes. It does lose a bit by not including having the ADVrider comments, but we have added a link to the original posts so we can always go back and look at them. The gpx slider thingy is kinda cool, though the temperature records are pretty far off from actual. The little blue tooth thermometer logger thingie that was in Simon's tank bag seemed to stay a lot warmer than what my fish tank thermometer attached to my handle bars was saying it was. There are still a few glitches, but its good enough for us for now. It has been a lot of fun having a proper look at all our photos. We have some stunning ones and it has given us time to reflect back on how fortunate we have been to have had such an awesome trip.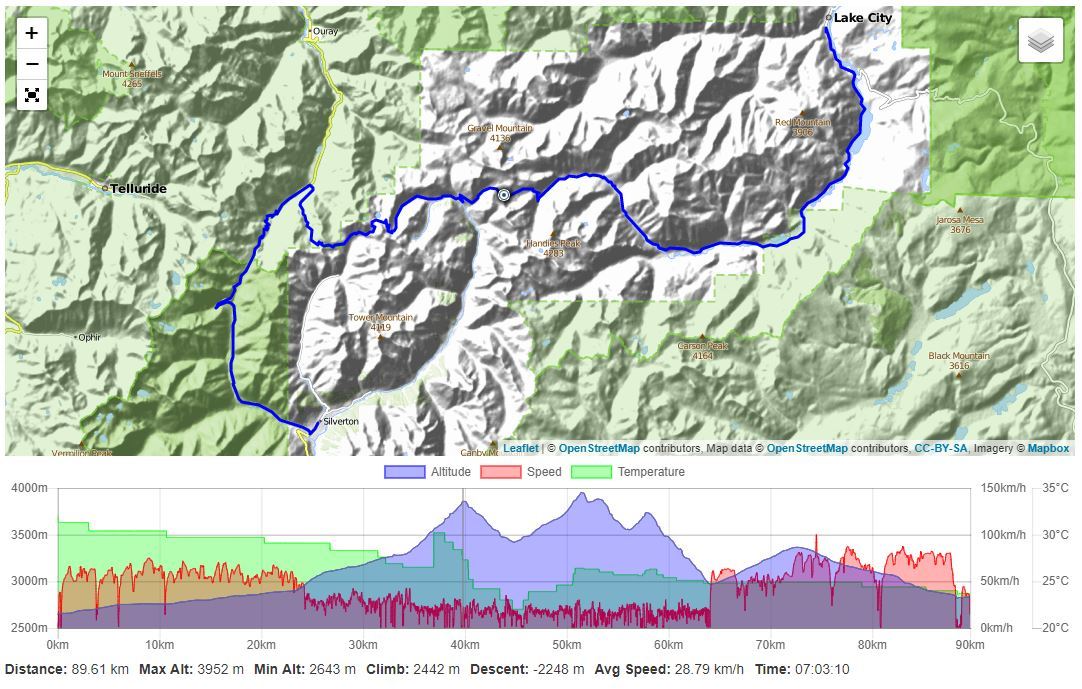 Simon has been slowly going through the 492 hours of video footage that we took. It's a time consuming process if you want to tell a story and make a video worth watching, but he loves this stuff. Having fairly detailed posts makes it somewhat easier figuring out when and where stuff happened.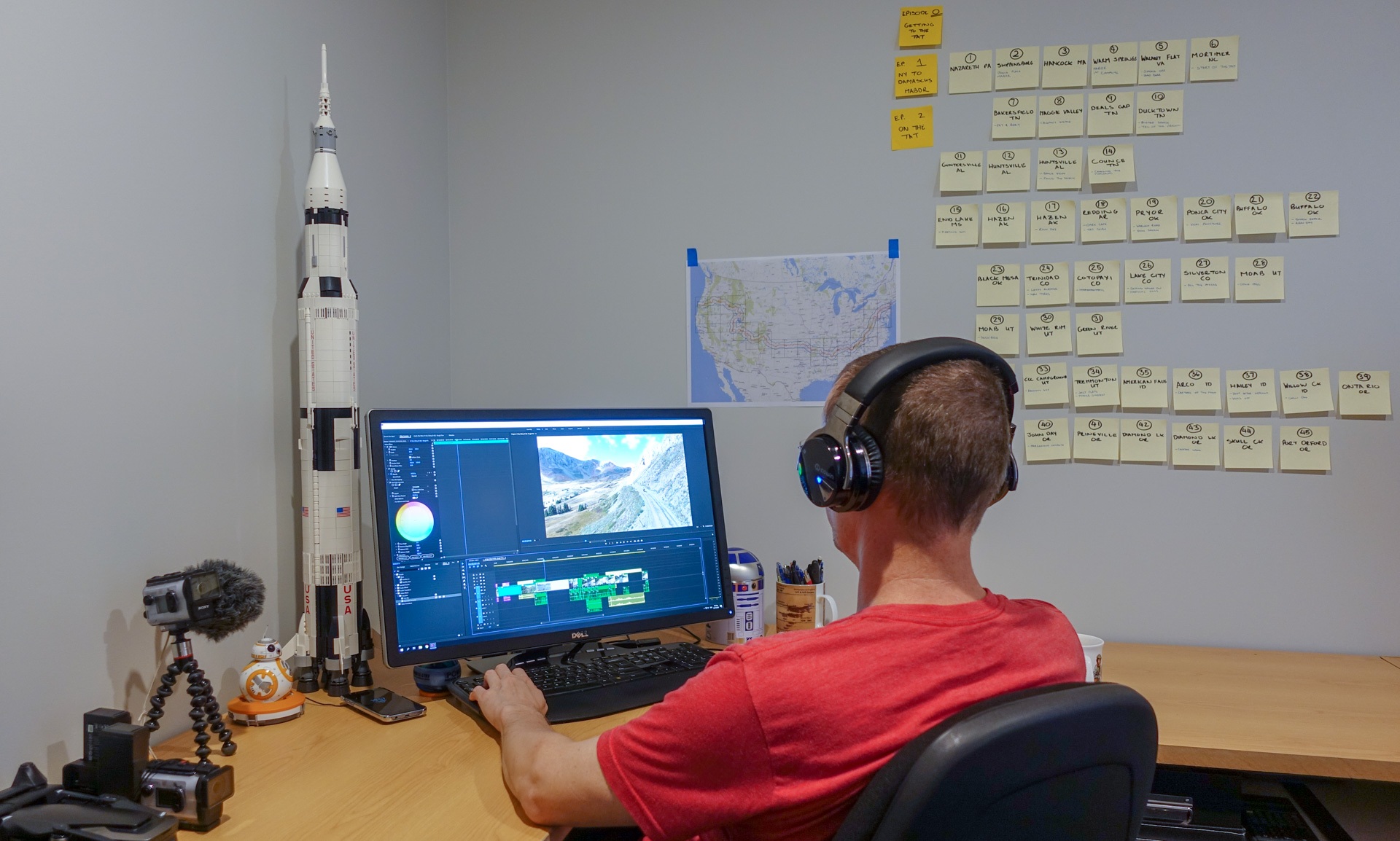 The Versii got a bit of attention whilst their siblings were away. A day trip here and there, but mostly just commuting back and forth. We have toyed with the idea of getting them some bash plates and knobbly tyres or keeping them as our nice touring bikes and getting something small and dirt bikey (XT250?). We aren't sure yet.. The Groms will be spruced up and given some blingey bits when we can afford to. Their regos are on hold for another 2 months, so they will be given a well deserved rest for a bit. Double take mirrors have already been moved from the Groms to the Versii.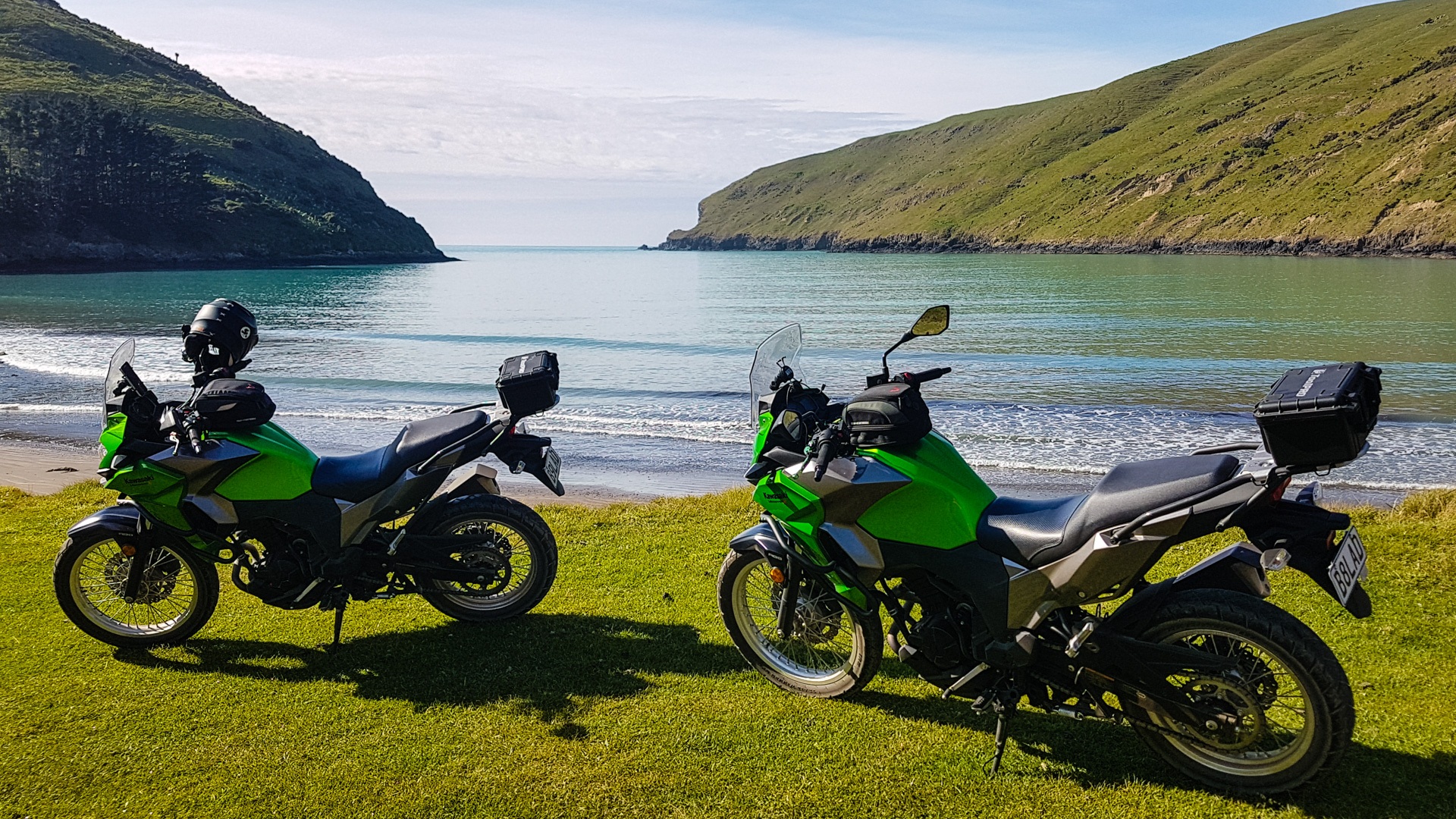 ---