24 Aug

TAT DAY 24: Black Mesa OK to Trinidad CO (195km/121mi)

Sigh… not how we wanted to start the day. Pretty annoyed. We followed all the instructions, didn't overfill, vented it etc… at least Simon's bag is intact…for now.

Suffice to say I was not a happy bunny this morning and took most of my frustration out on Sim. We had specifically bought these fuel bladders from Australia because

A) we wanted something that wouldn't be bulky when not in use.

B) they weren't as eye wateringly expensive as the giant loop fuel bag

They should have done the job. It looked like the seam weld failed on mine overnight and peed fuel down my bike and bags. The Enduristan bags seem to have held up fine after being subjected to gasoline.

We topped up our bikes with what was left in the bag and binned it. No point lugging a smelly leaky bladder around. We will probably just buy a cheap red fuel can at Walmart tomorrow morning and lug that around too.

We decided to go north and rejoin the TAT where it intersects the 456. The change in scenery was immediate and epic. Trail was good all day with one little fun rocky section as you climb out of New Mexico. What a great way to enter Colorado.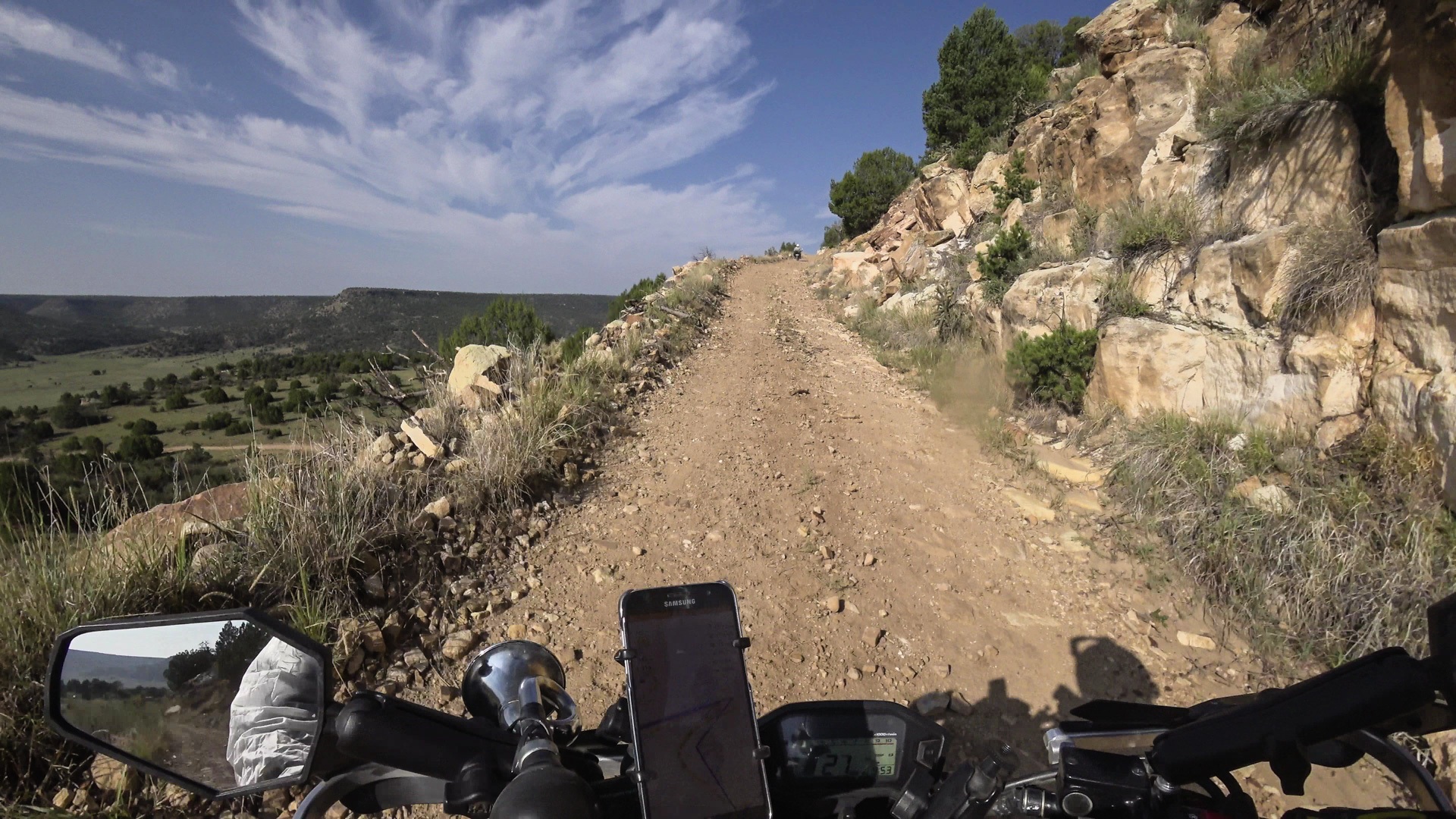 We arrived in Trinidad around lunchtime and after having BK( a Friday tradition back at the office) we headed over to Topar Racing. There were 5 other riders there already fixing various bits on their bikes. They had already had to buy 1 new bike on the trail, and another of their bikes had just gone kaput. It sounds like they were lucky towards the end of the day and found someone selling a klr. They should be back on the Trail tomorrow. It appears that even the 'easy' parts of the TAT can eat bikes.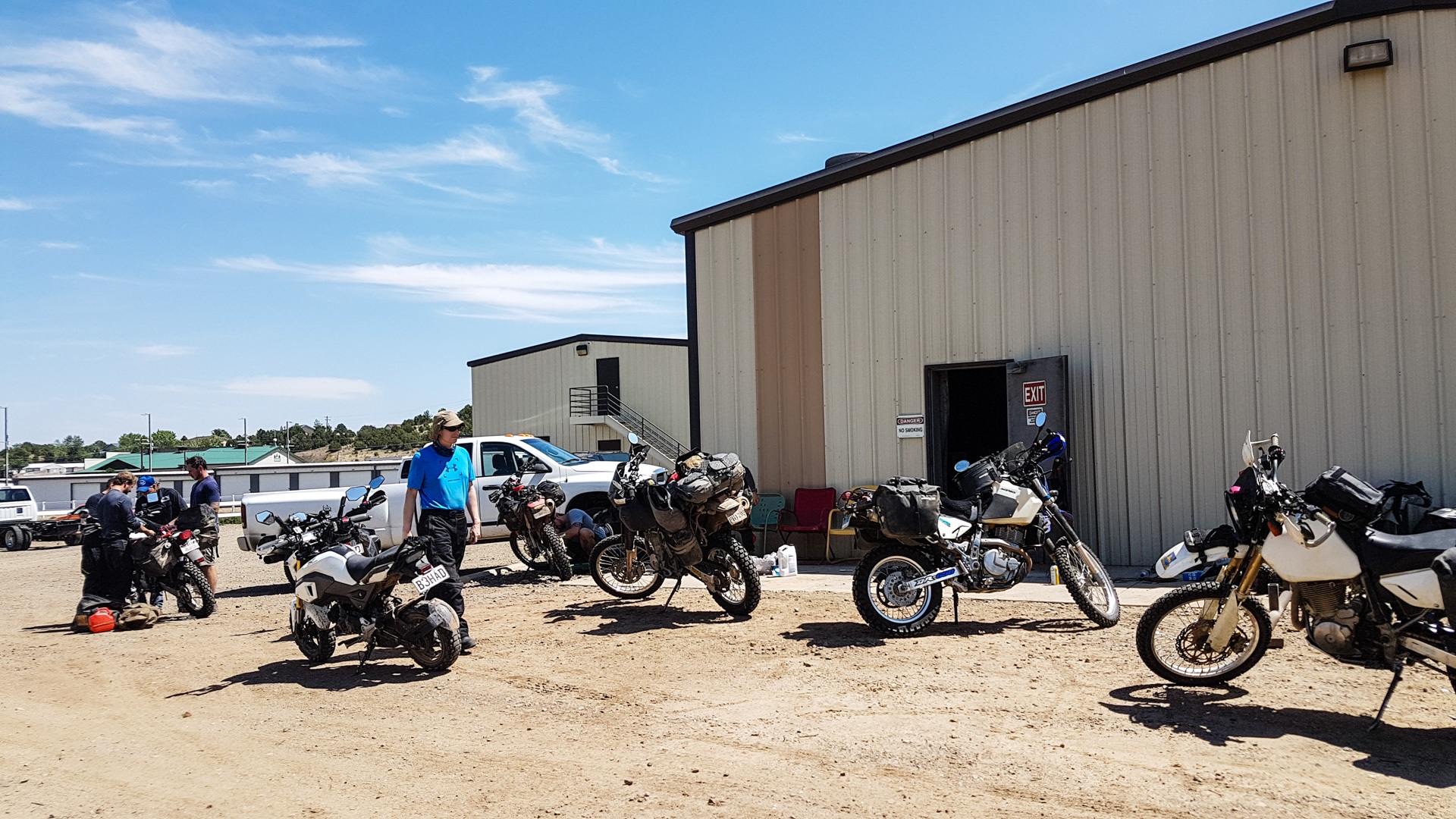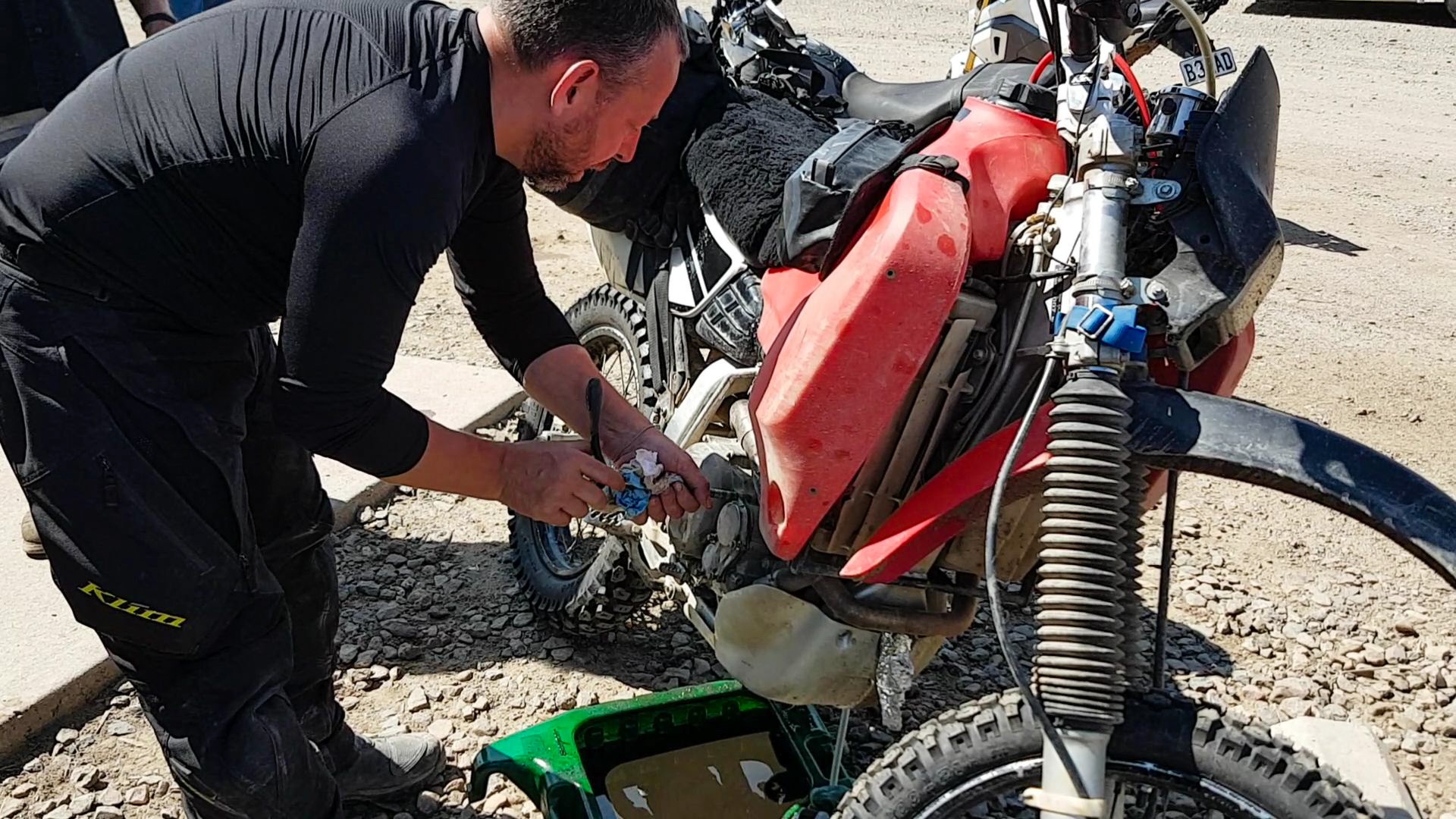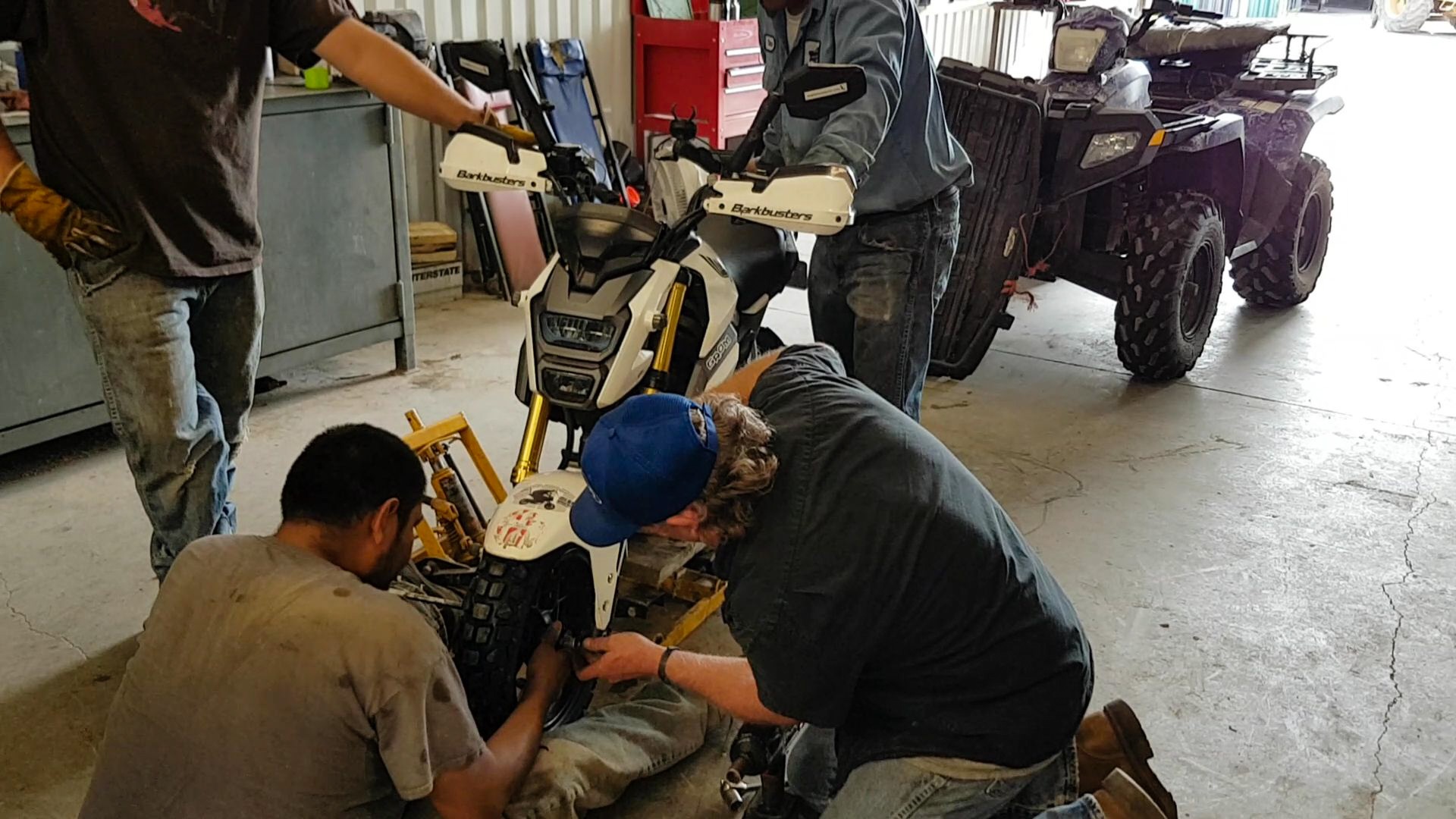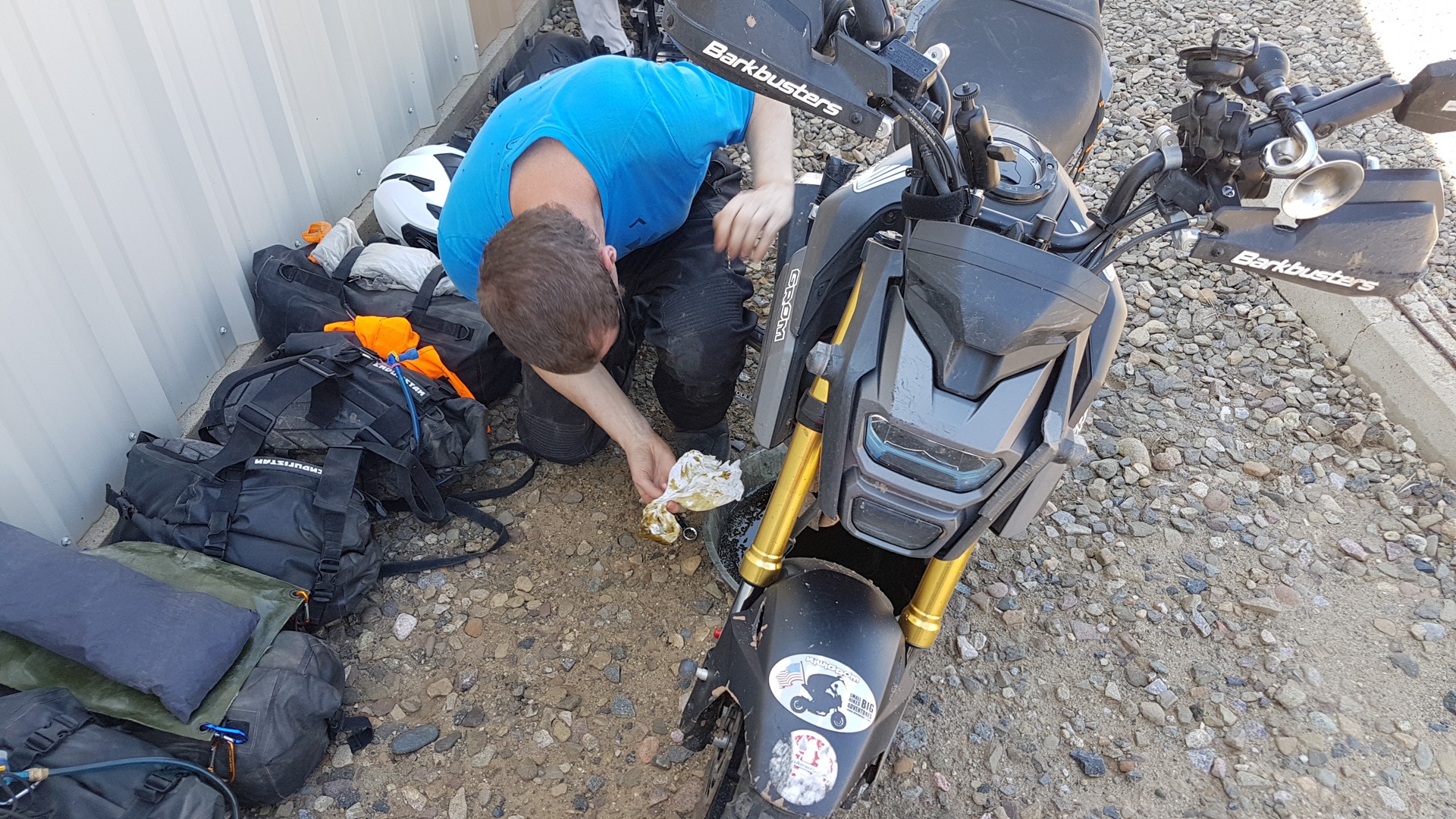 The guys at Topar were great. Super friendly, very helpful and most of all passionate about bikes. They now have a TAT sign outside and we would thoroughly recommend using them if you need anything done on your bike from an oil change to rebuilding your engine. Henry is your man.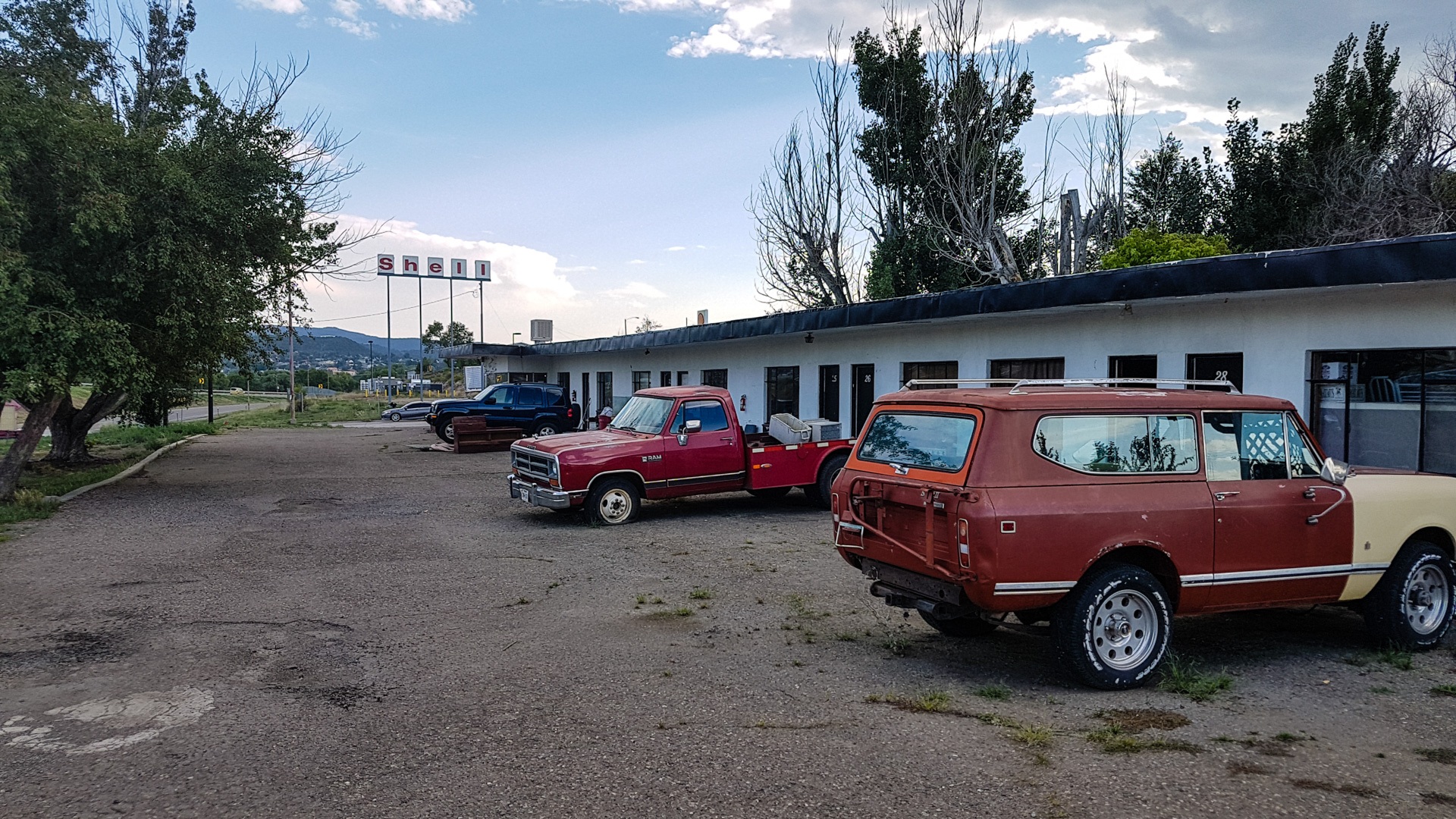 Not sure where we will end up tomorrow. Really looking forward to this Colorado stuff.
View this post and comments on ADV Rider

---
Distance:
186.22 km
Max Alt:
2025 m
Min Alt:
1315 m
Climb:
1340 m
Descent:
-814 m
Avg Speed:
54.23 km/h
Time:
05:40:51
---