01 Sep

TAT DAY 32: Green River UT to Gunnison UT (364km/226mi)

A nice cruisey day on the TAT. Temperatures were quite low most of the day so it was pleasant riding. At one point the scrub land turns to dunes for a short ways which made for some great drone shots.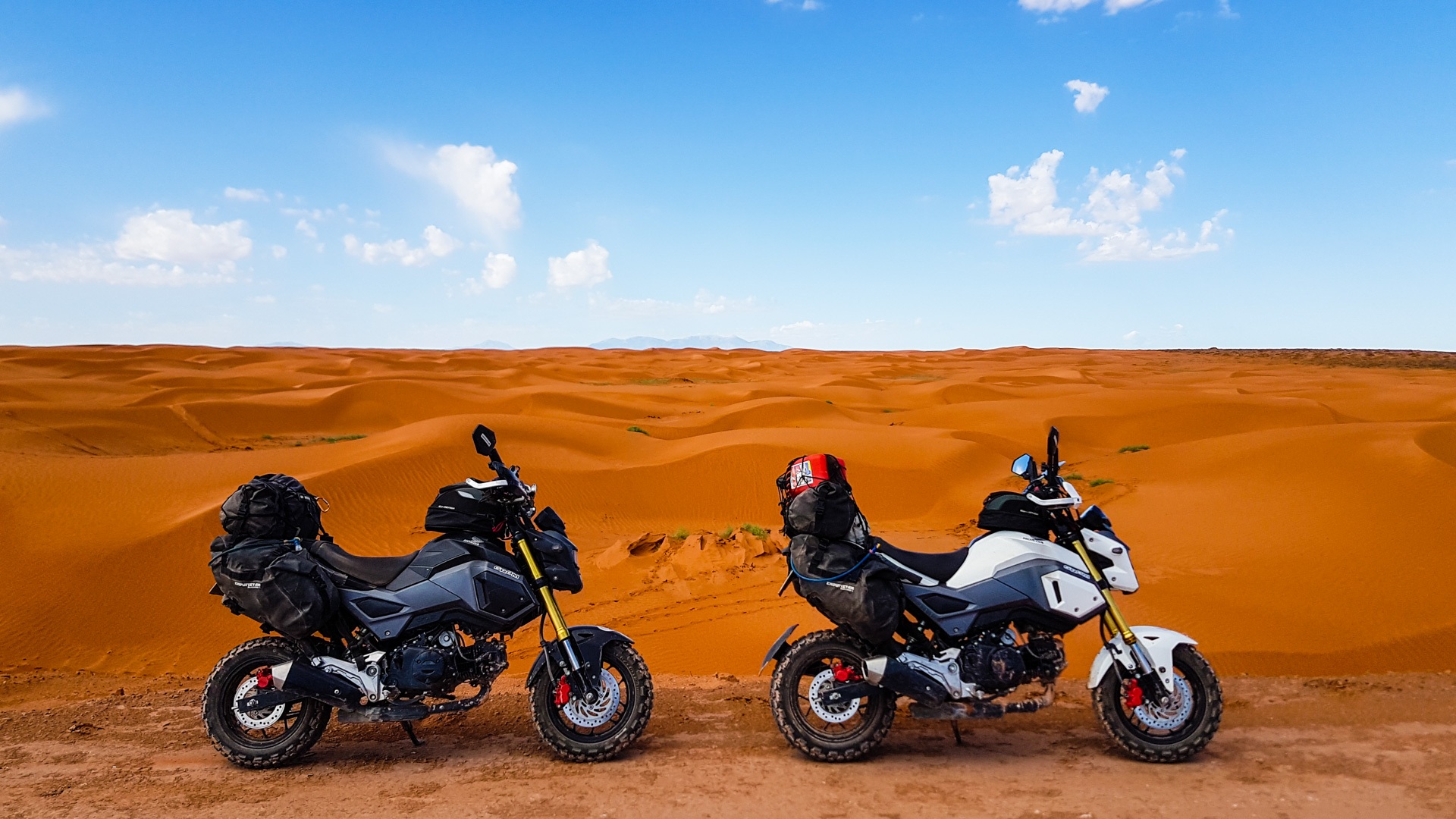 The most enjoyable part of today was riding through the Sids Mountain Wilderness Study Area. Big rock cliffs on both sides as you ride through the canyon on the way to Castle Dale.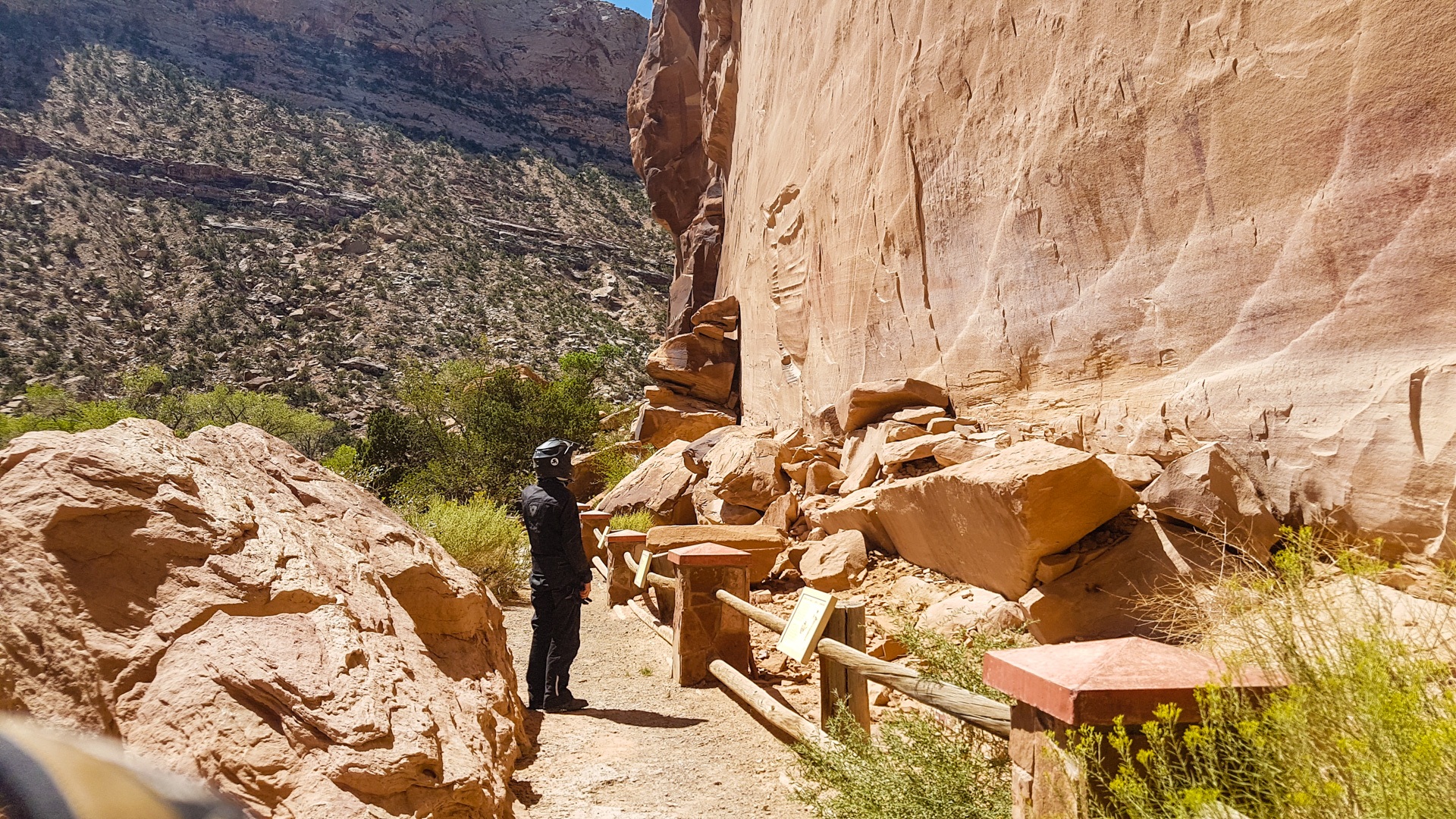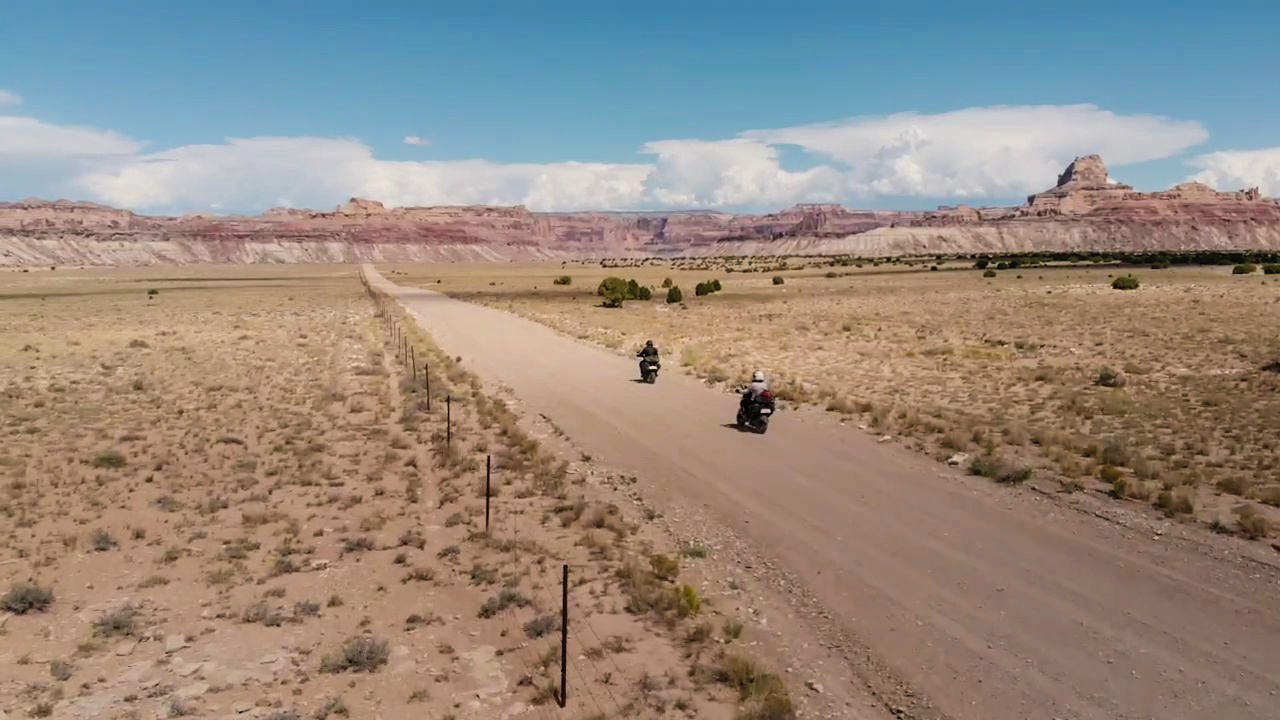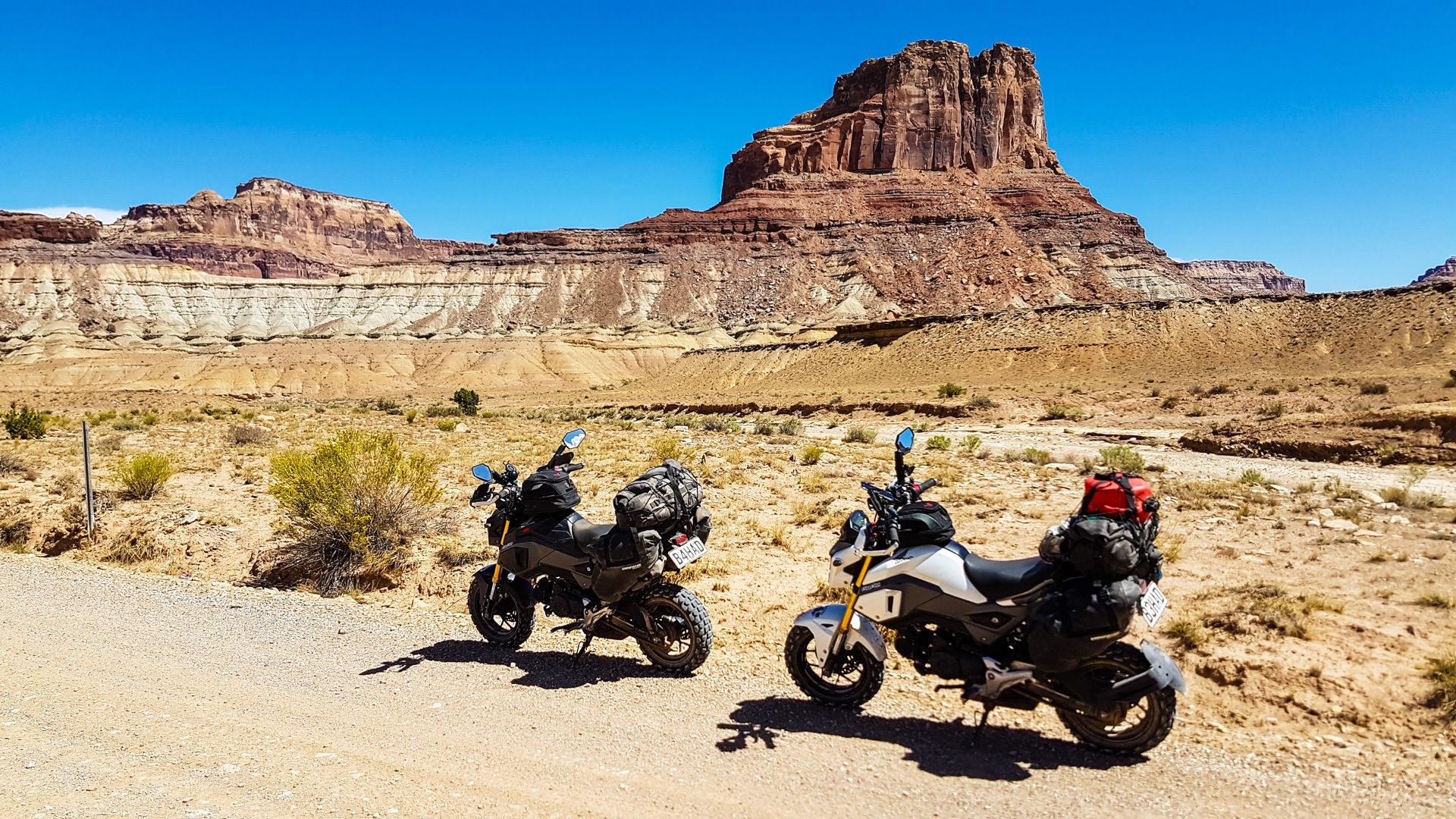 Most of this mornings ride was done at relatively slow speeds with no wind, which translated to huge fuel economy. When we filled up in Castle Dale we worked it out that the Groms had done 131 miles per gallon. Not too bad.
There was not a lot of traffic on the road until we hit Manti La Sal National forest, and then it was ATV after ATV after ATV. They are definitely more popular than motorbikes by far.
Up and over to Ephraim we hit over 3000m again. Back on with the jackets and heated grips. We were not expecting that. After riding through Moab and White Rim, you get this image of what Utah should look like, so when you ride through forest and elevation, it just seems weird.
We stopped for dinner at Gunnison with the intention to camp at Yuba state park, but after scoffing down our pizza we were feeling too fat to continue. We really want to camp more, but with every bump we are getting softer and lazier.
We had a squiz at my bike this evening. I kept knocking it into neutral when I wanted 2nd and couldn't get it into neutral when I wanted it in neutral. I must have bashed something when I binned it at slick rock. Simon spotted that the gear lever was hitting the engine case 😮 and managed to remedy it.
Simon is feeling quite dusty. He reckons today was the dustiest so far. I didn't notice it so much, but then I'm usually riding in front and not eating dust.
Unfortunately, all the drone footage from today got deleted, so we only have a couple of low quality screen shots from what was cached in the phone.
View this post and comments on ADV Rider

---
Distance:
359.84 km
Max Alt:
3134 m
Min Alt:
1235 m
Climb:
3455 m
Descent:
-3134 m
Avg Speed:
50.40 km/h
Time:
10:34:53
---