03 Sep

TAT DAY 34: CCC Campground UT to Tremonton UT (438km/272mi)

Moab and White Rim look like they will be hard to beat. This part of Utah seems to look more like what we imagine Nevada to look like. Lots of straight flat roads today. Funnily enough, coming in to Tredmonton, the landscape changed again and all of a sudden there are fields and the air smells like straw instead of dust. It looks like how we imagine Idaho to look like.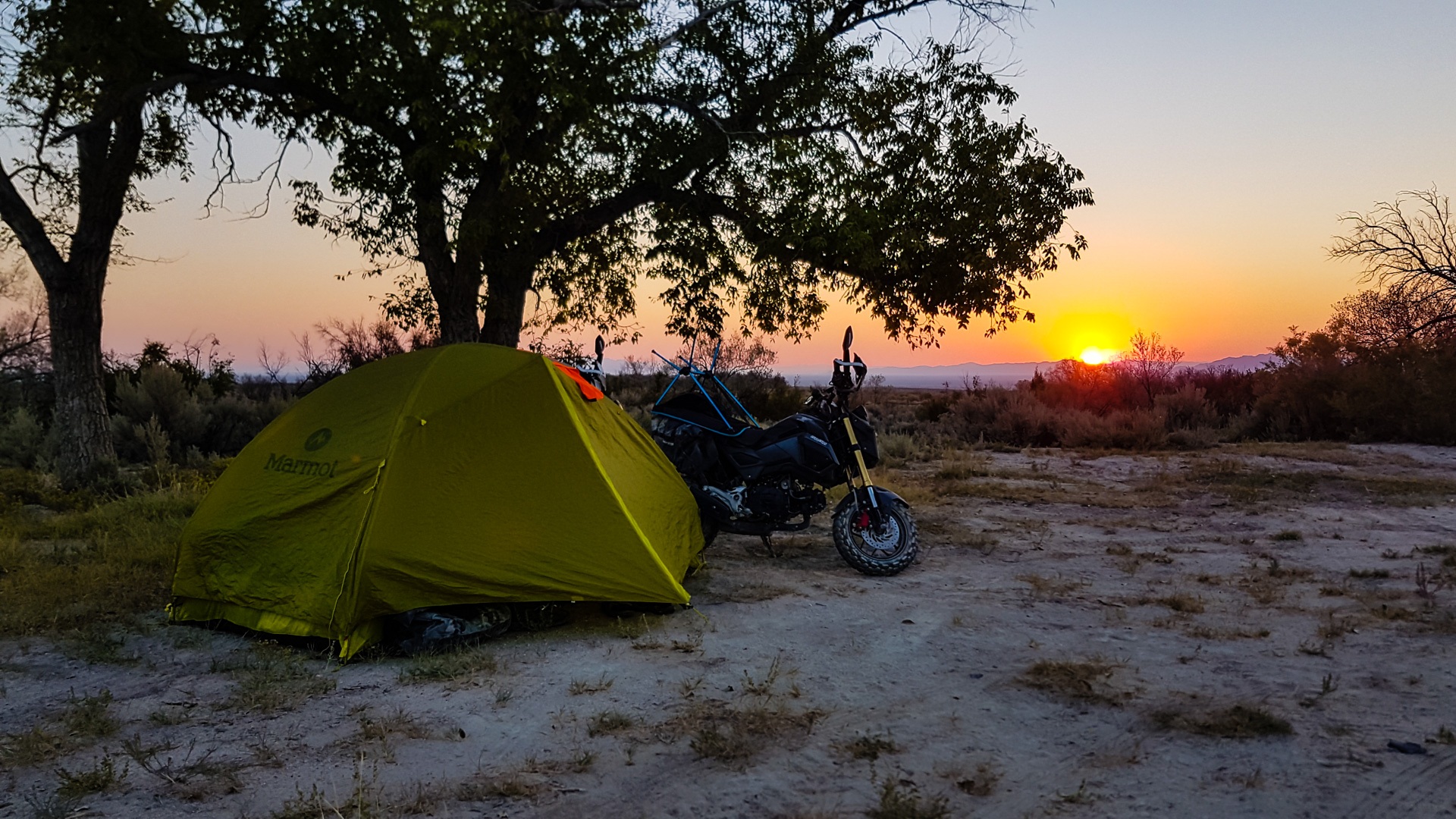 The highlight of our day today was of course our pilgrimage to the Bonneville Salt Flats. We have been looking forward to this for some time. We were gonna have a go at a top speed run, but we didn't want to put the two GSes out there to shame 🙂 We mucked around on the flats for ages and zipped up and down the international speedway, and yes of course Sim got the drone up.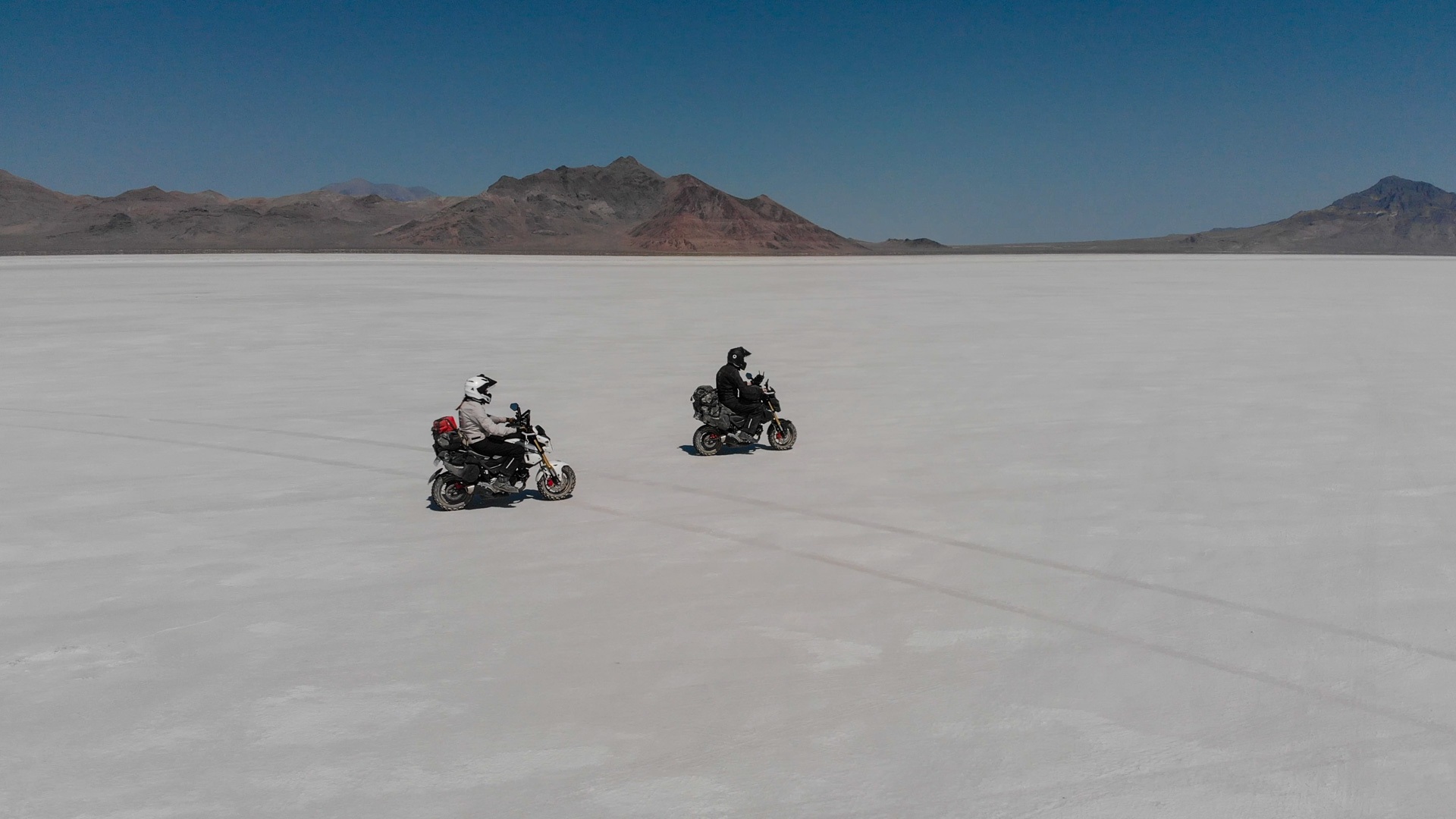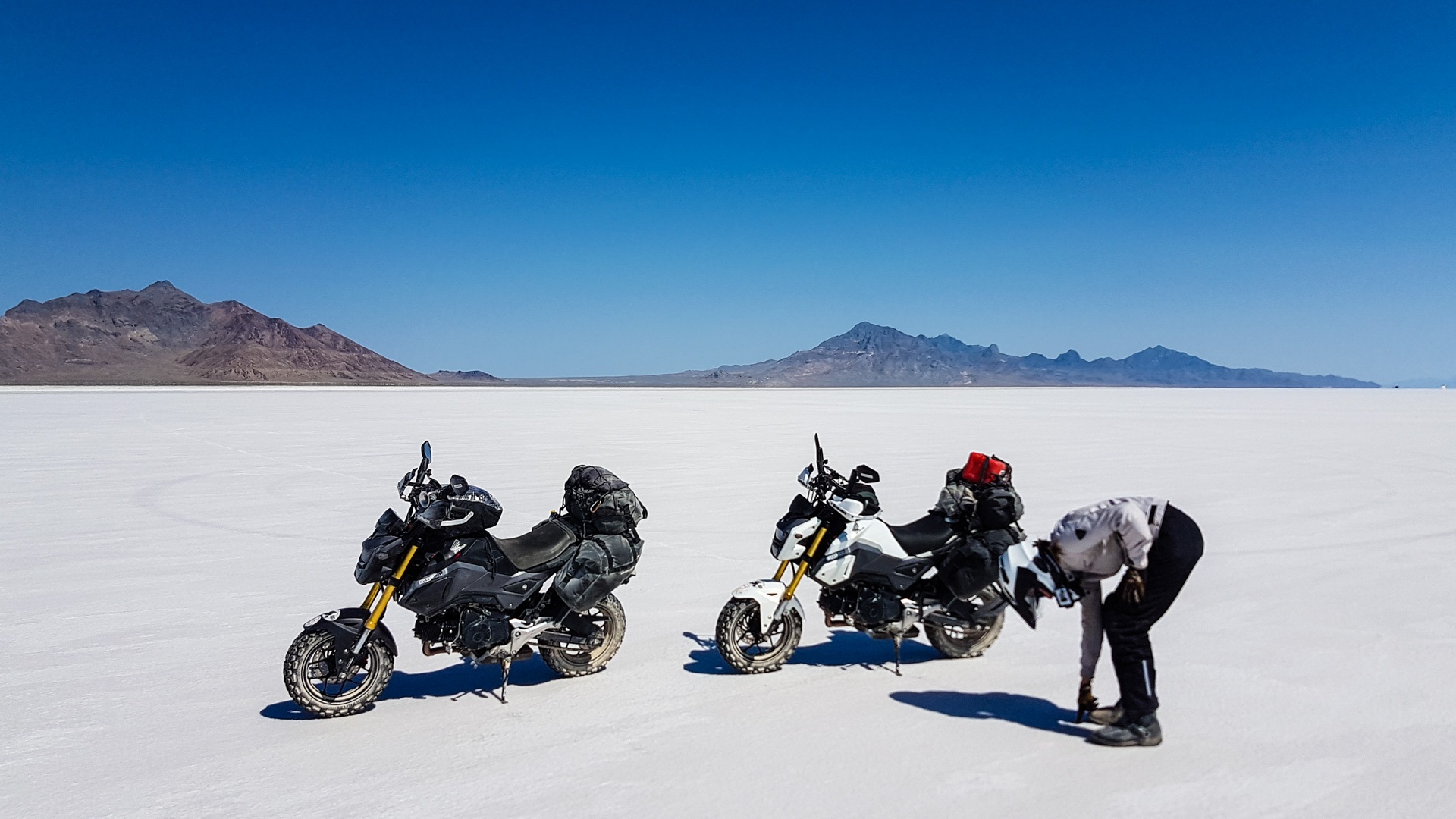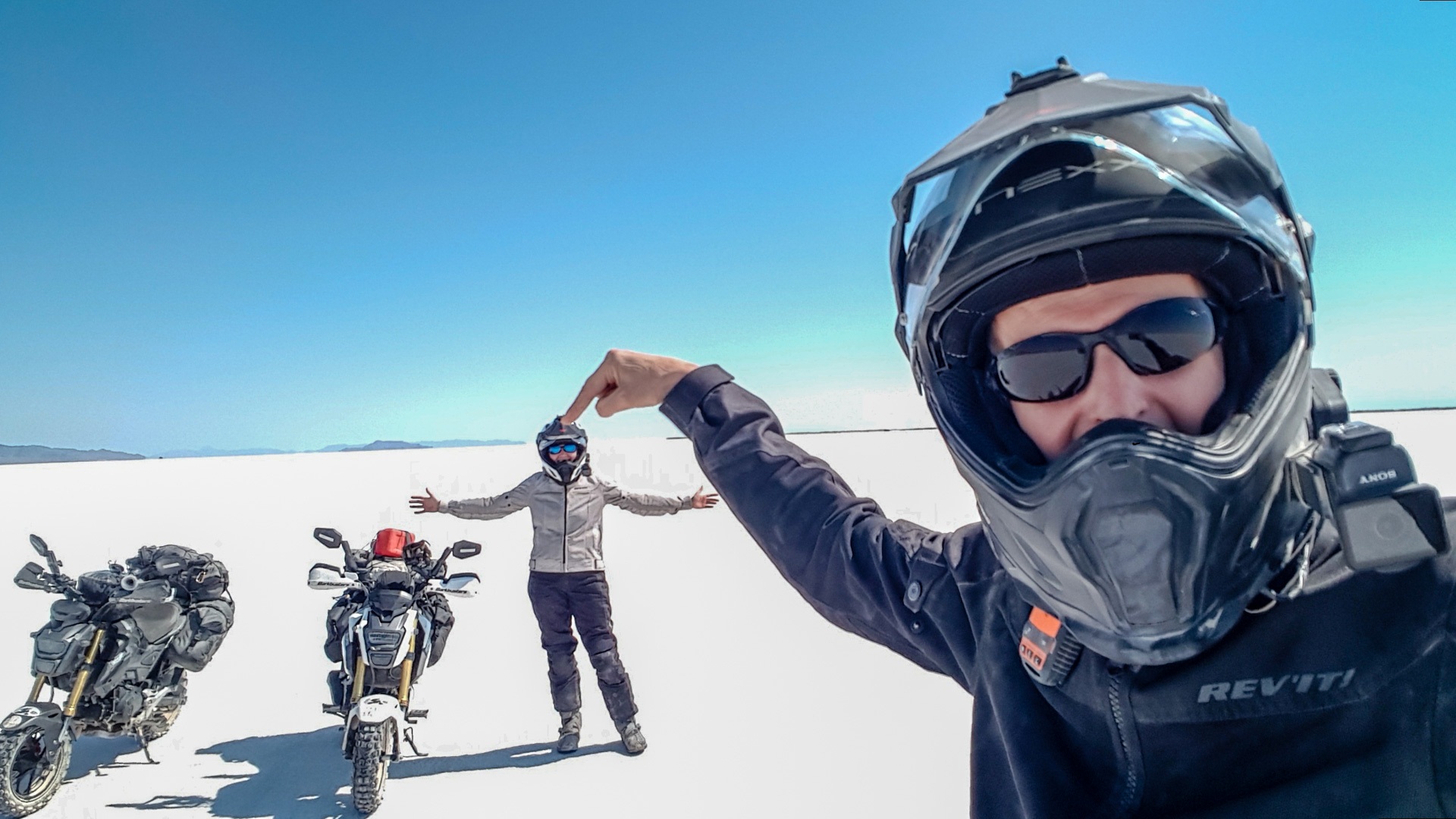 Not a lot of camping options for us and it was still early so we figured we would aim for a motel in Tremonton. Man that road after the flats was hell. Those corrugations rattled us and the bikes to bits. My rear splash guard gave up towards the end of the day. Fortunately, due to recent experience with the one on Sims bike, it was relatively quick to remove the remaining bits.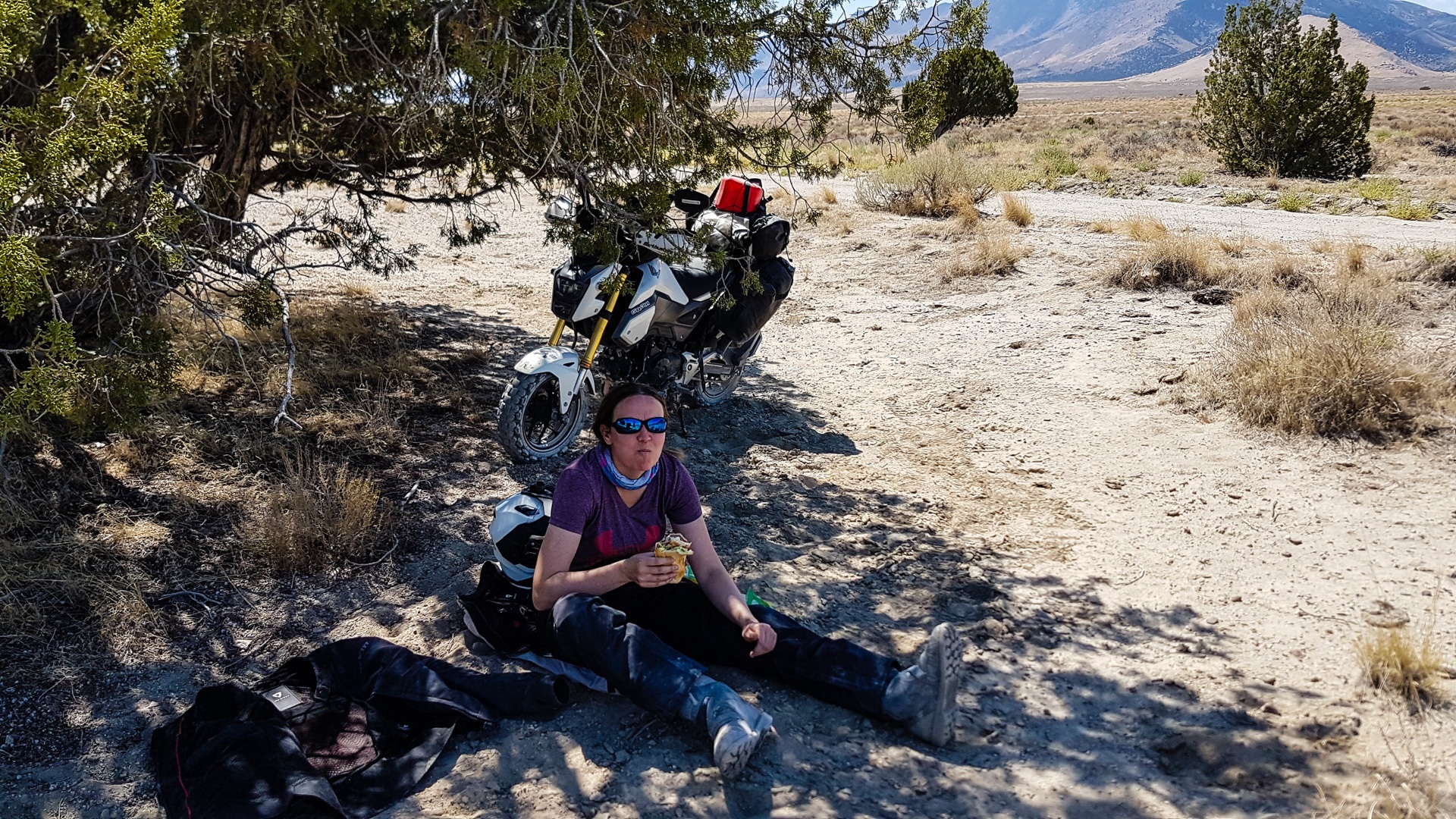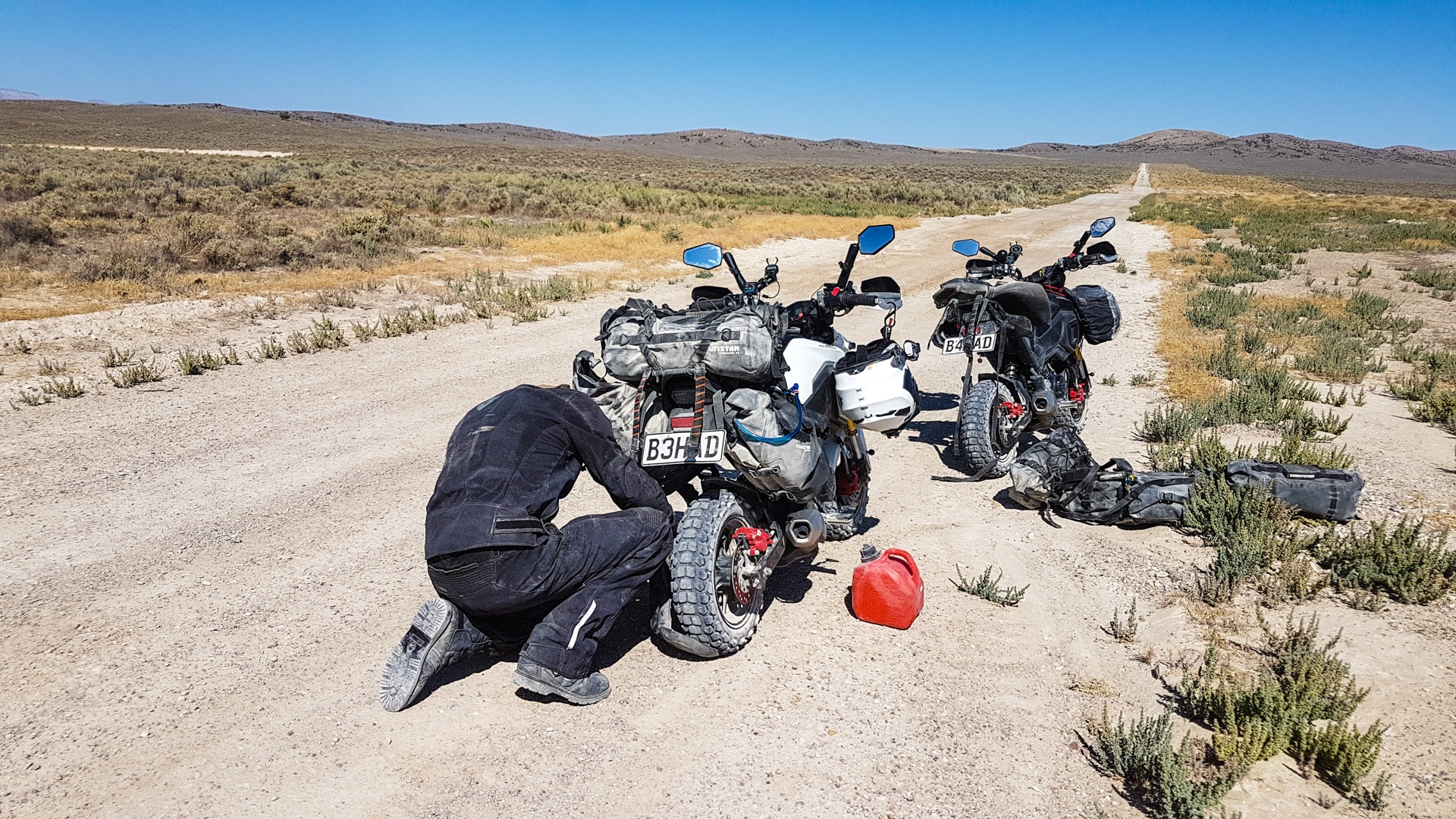 When we were planning our trip, I scoured through the Roadside America and Atlas Obscura sites and pinned a lot of POIs. I however neglected to copy the descriptions in, so we have points that pop up that we can't remember what they are about. The golden spike was one of these so we opted for rocket garden which was self explanatory.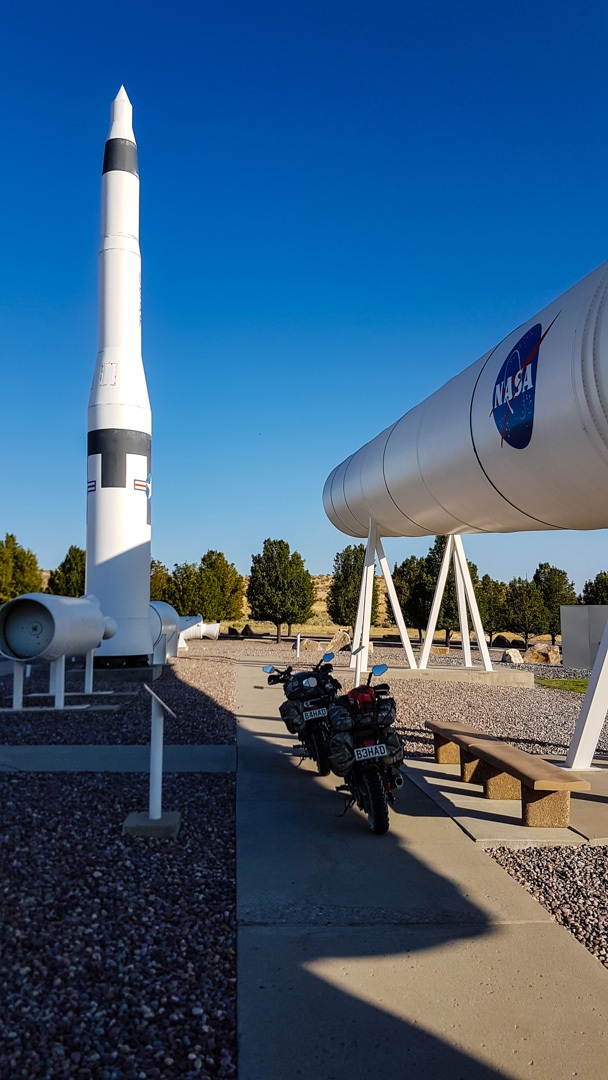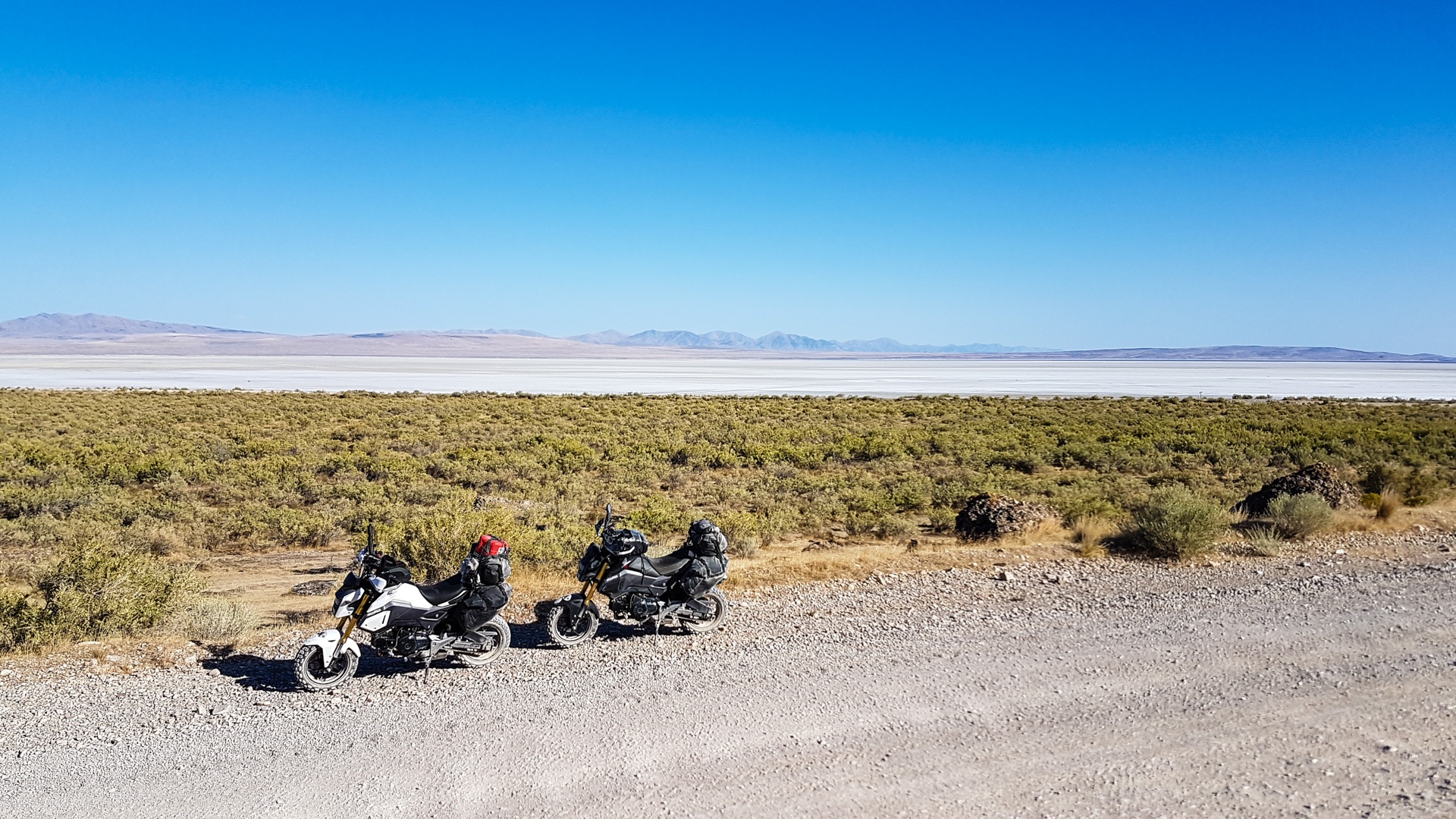 Today was a long day for us. The corrugations and the straight roads took their toll. We figured we had better give the bikes a rinse as they are covered in dust, but we think we have found the busiest car wash in the USA. Both times we went there, there was a queue!!
View this post and comments on ADV Rider

---
Distance:
438.98 km
Max Alt:
1874 m
Min Alt:
1291 m
Climb:
2753 m
Descent:
-2898 m
Avg Speed:
58.08 km/h
Time:
11:26:28
---