11 Sep

TAT DAY 42: Prineville OR to Diamond Lake OR (273km/170mi)

The TAT is so different from day to day. Yesterday it was all trees trees trees, and today it was more varied both in terms of scenery as well as terrain. Still a lot of trees, but it started off with a nice winding road along the crooked river then changed to scrubby hills then forests. Trail varied from winding seal to fast gravel to red and white dirt (think painted hills dirt) with the odd bit of sand thrown in. At one point it looked like we were passing though what was probably a OHV trail area. Quite a network of roads. We imagine navigating this with a roll chart instead of a GPS would be quite difficult. One particular section of trail (we will name it roller coaster alley) was a lot of fun. Lots of woops and some banked turns.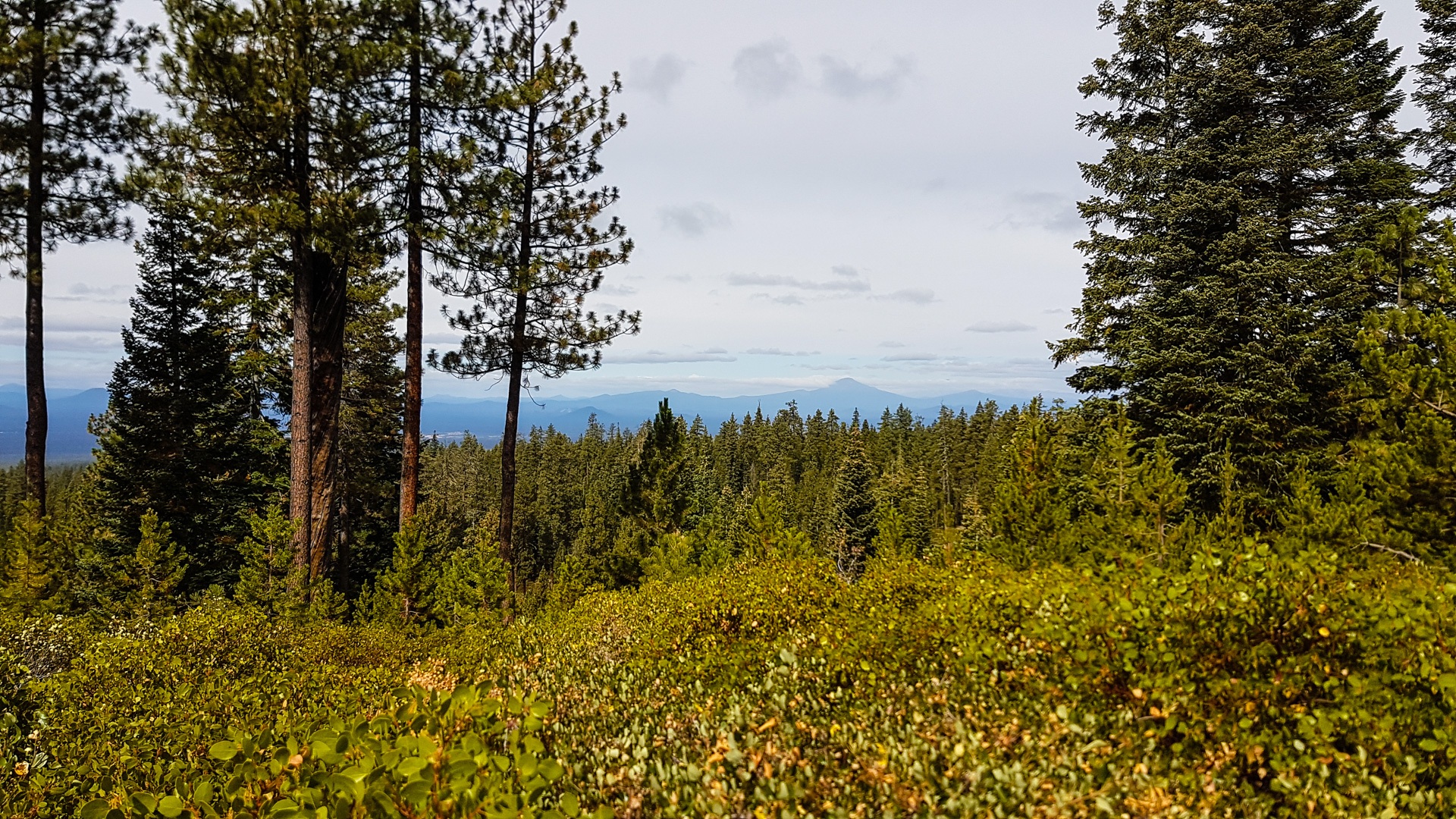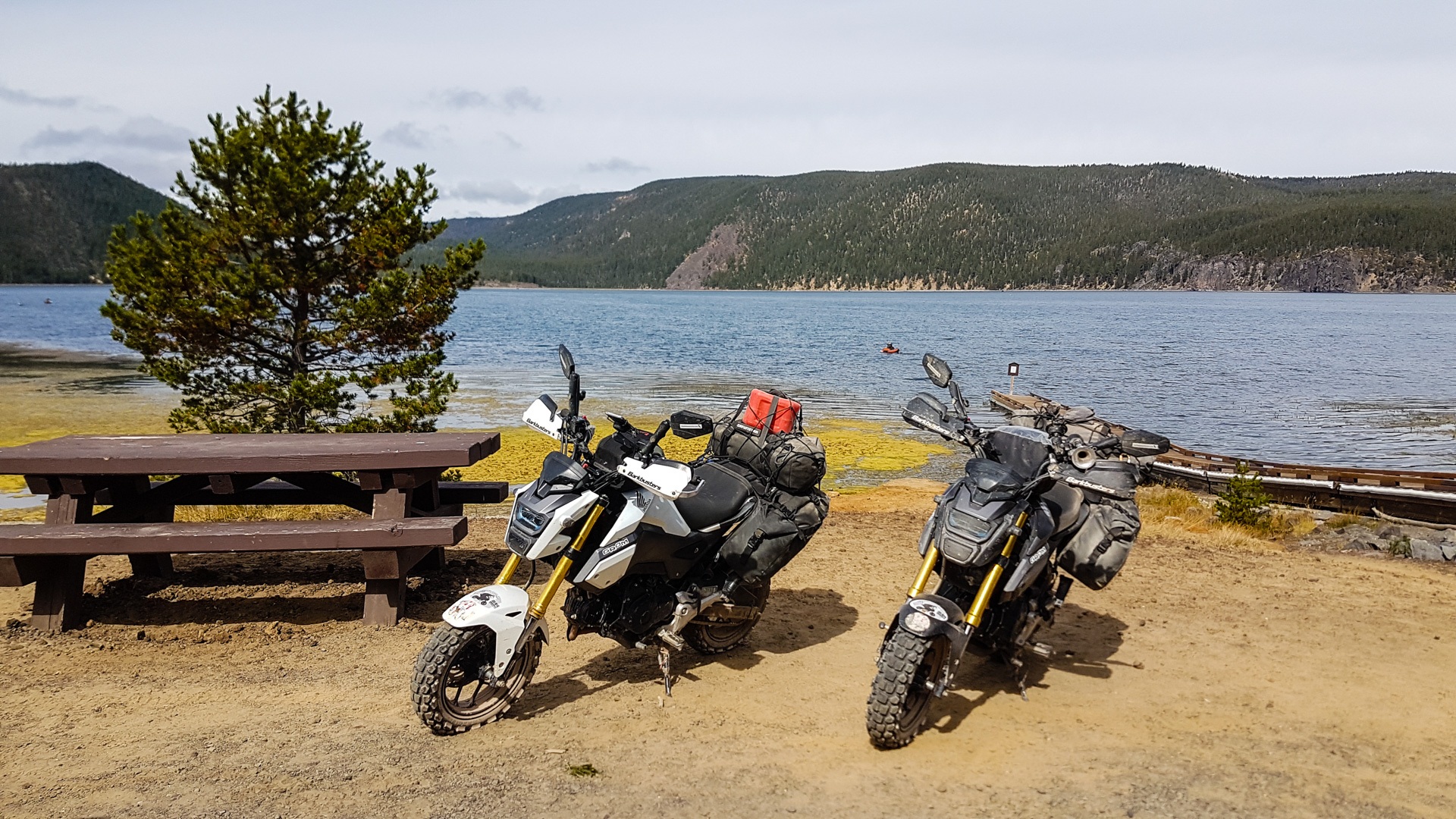 This mornings ride was very chilly, single digit chilly. The kind of temperatures we usually don't bother getting out of bed for in NZ (we tend to be fair weather riders ). We had grips on max, thermals, puffers and rain gear tops and bottoms on and we still had to stop every so often to warm up. The temperature didn't seem to rise above 12 degrees (53F). Our vented gear has been perfect for everything up to today.
We have motelled for the next two nights at Diamond Lake Resort which will allow us to take a leisurely scenic pootle around Crater Lake tomorrow.
View this post and comments on ADV Rider

---
Distance:
269.31 km
Max Alt:
2137 m
Min Alt:
879 m
Climb:
2761 m
Descent:
-2037 m
Avg Speed:
50.51 km/h
Time:
07:09:29
---